Additives Masterbatch
In order to meet customer needs during the application process and in the finished plastic product, Plasmix offers a wide range and diversity of additives that strengthen and enhance both polymers and Masterbatch.
Additionally, we offer solutions to help Plastic Blowmould Products decrease cycle times, achieve uniform product weight, enhance gloss, and make their goods more weather resistant.
The spectrum of additives that can be extensively used in film, PP non-woven (spun bond and melt blown), PP geotextile, and PE artificial grass applications is another area in which we are pioneers.
The list below should make it easier for potential consumers to choose an addition that will match their needs. Contact our Sales for more information about EnerPlastics Additive Masterbatch.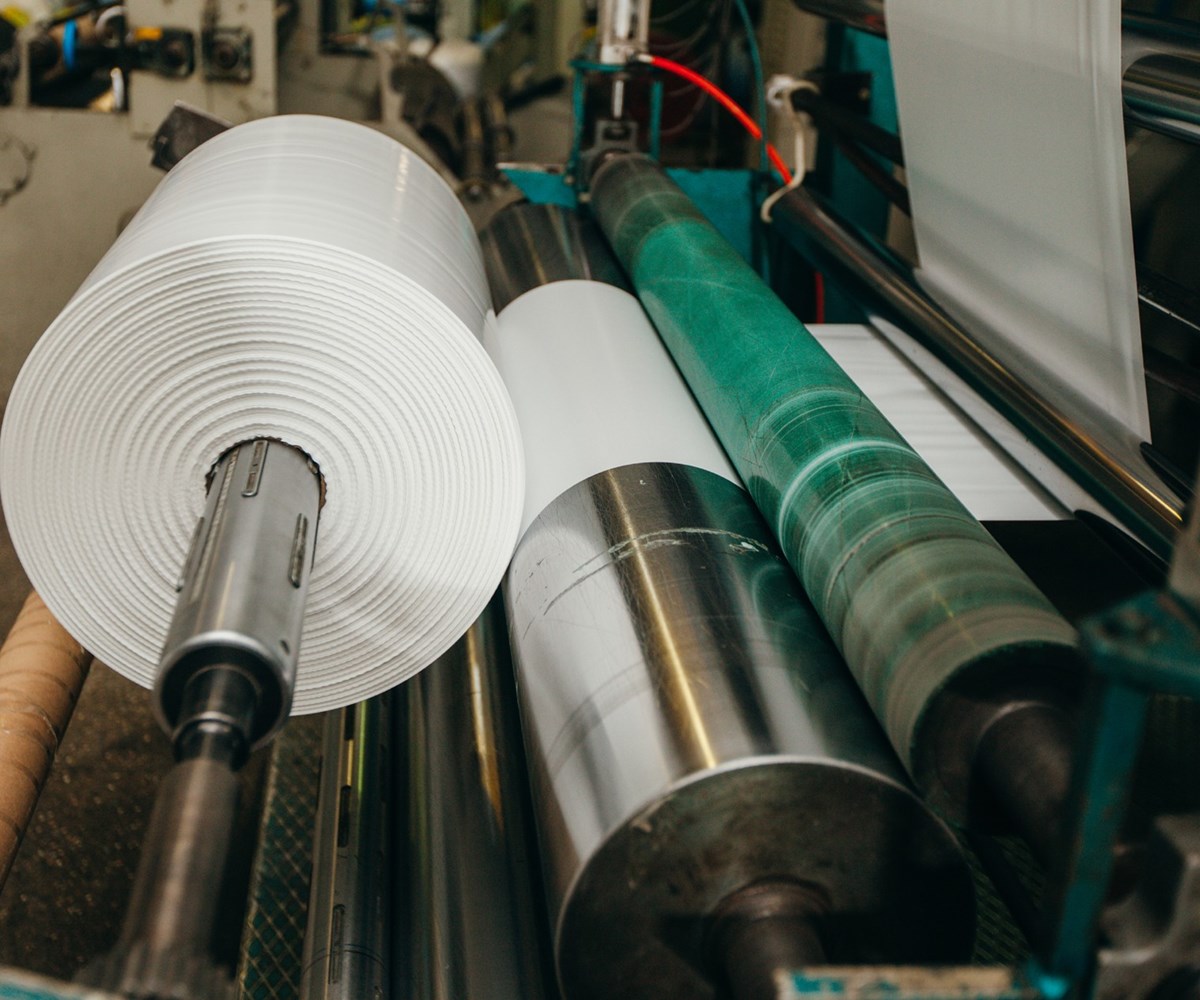 Make radical adjustments to your product
With
Plasmix Additives
Additive Masterbatch is compound, inorganic or organic, derived from natural or synthetic sources. It will change the initial properties or add new properties to pure plastic. Depending on the requirements of the output product, the manufacturers will mix primary plastic with the additives in a certain amount and then mix these raw materials together through the process of casting, compression and pressing to create masterbatch. This can serve directly as the input material or in combination with other material (for example, wood powder) for making the plastic products through various shaping methods.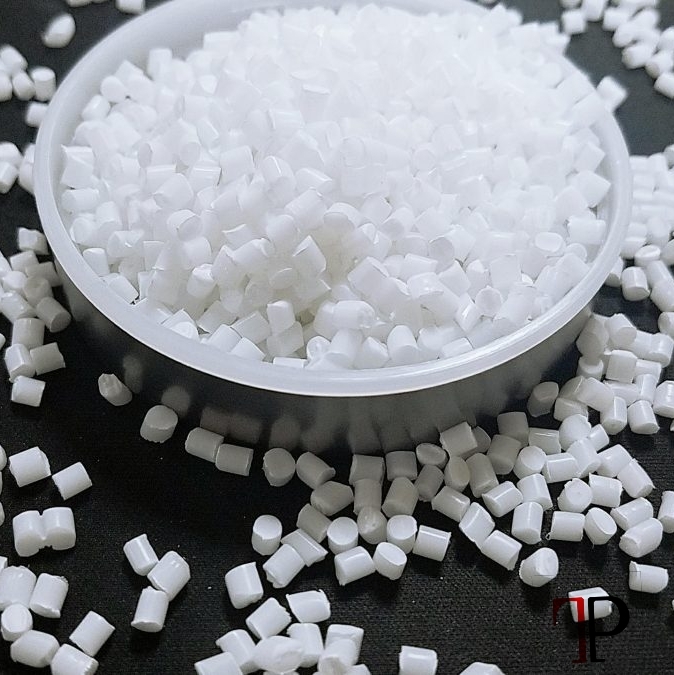 Plasmix Additives Masterbatch
Consistent results,Reduced weight and cost
Inorganic or organic compounds called additive Masterbatch can come from both natural and artificial sources. Pure plastic will experience a change in its original qualities or the addition of new ones. Manufacturers will combine primary plastic with additives in a certain quantity depending on the needs of the finished product, and then mix these raw ingredients together through the casting, compression, and pressing processes to make masterbatch. This can be used either alone or in conjunction with other materials (such as wood powder) to create plastic objects using a variety of shaping techniques.
The Application of Additive Masterbatch
Why Plaxmix Additives ?
Our polymer-polymer additive Masterbatch improve functionality, processability, protection, lengthen product life, accomplish desired qualities, & overall performance in the finished product to promote productivity with profitability in various applications.
Plastic additives are a crucial component in the success of producers and distributors of plastic-based goods worldwide. In addition to a strong base resin, a plastic product also needs a variety of additives to support and enhance several aspects of the carrier plastic. If not, the plastic product might not adhere to the necessary standards or might not match consumer demands.
The Quality of Additive Masterbatch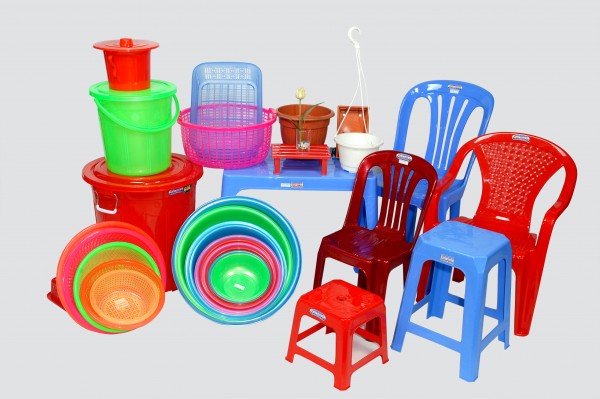 Different types of additives when mixed with plastic will give plastic different properties, such as increasing toughness, good insulation, enhanced glossiness, etc. Adding additive masterbatch not only help plastic utensils lighter in volume, but their color is also improved, the quality of final products is also more assured. That's why 90% of plastic-based products manufacturers in the world use additives. Basically, pure plastics are not available with the superior characteristics such as toughness, durability, hardness, etc. Hence, adding functional additives helps the final product to survive during long-term exposure to harsh conditions of the surrounding environment.
All of them apply the newest, the most modern technology according to European standard first time represent in Vietnam. In Dai A Industry, we offer 6 selections of additive masterbatch: anti-UV additive, anti-blocking additive, anti-static additive, clarifying additive, optical brightener additive, processing aid additive.
OUR PRODUCT SOLUTION FOR ADDITIVE MASTERBATCH