Electrical and Electronics Applications
In the electrical and electronic industries, masterbatches are essential because they provide a variety of applications that improve performance, appearance, and functionality. Different plastic components used in electrical and electronic devices have these specialized additions. Masterbatches are widely used in the electrical and electronic industries for the following purposes
TYPICAL PLASTICS PRODUCTS USED IN ELECTRICAL AND ELECTRONICS SEGMENTS ARE:
Flame-retardant masterbatches
In electrical and electronic applications, safety is crucial. To increase the fire resistance of plastic components, flame retardant masterbatches are added. These masterbatches adhere to strict safety rules because they contain additives that lessen plastics' flammability. Flame retardant masterbatches offer essential protection against fire risks in a variety of electrical components, including electrical enclosures, connections, circuit breakers, and power distribution units
Conducive and Anti-Static Masterbatches
Static Used to control static electricity and improve conductivity in a variety of electrical and electronic components. These masterbatches have additives that make it easier for static charges to dissipate under control, protecting delicate electronic equipment or circuits. They are frequently employed to assure effective electrostatic discharge (ESD) protection in products like circuit boards, connectors, and packaging materials.
UV stabilizer masterbatches
UV stabilizer masterbatches are used in electrical and electronic equipment that is exposed to sunlight or ultraviolet (UV) radiation. These masterbatches shield plastic parts from UV damage, which can result in discoloration, brittleness, and decreased performance. Outdoor Lighting fixtures, solar panels, electrical lines, and automotive parts are a few examples of applications.
Color Masterbatches
For branding, identification, and aesthetic reasons, color masterbatches are widely employed in electrical and electronic products. These masterbatches offer vivid and reliable colors, allowing producers to customize their products and set them apart from the competition. The aesthetic attractiveness of several electrical and electronic components is improved by color masterbatches, which are used on buttons, switches, casings, and display panels.
Anti-Fogging and Anti-Scratch Masterbatches
To avoid fogging or condensation buildup, anti-fogging masterbatches are sprayed on plastic surfaces such as display panels and lenses. Even in conditions with extreme humidity, they provide crystal-clear visibility and reading. Similar to this, anti-scratch masterbatches form a shield that shields plastic surfaces from scratches and abrasions, protecting the appearance and functionality of electrical and electronic components.
Lubricant Masterbatches
To reduce friction and enhance performance, lubricant masterbatches are used in electrical and electronic connectors as well as other moving parts. They provide smooth operation, reduce damage, and lengthen the component's lifespan. Lubricant masterbatches make a variety of gadgets easier to use and preserve dependable electrical connections.
Electrical and Electronics Applications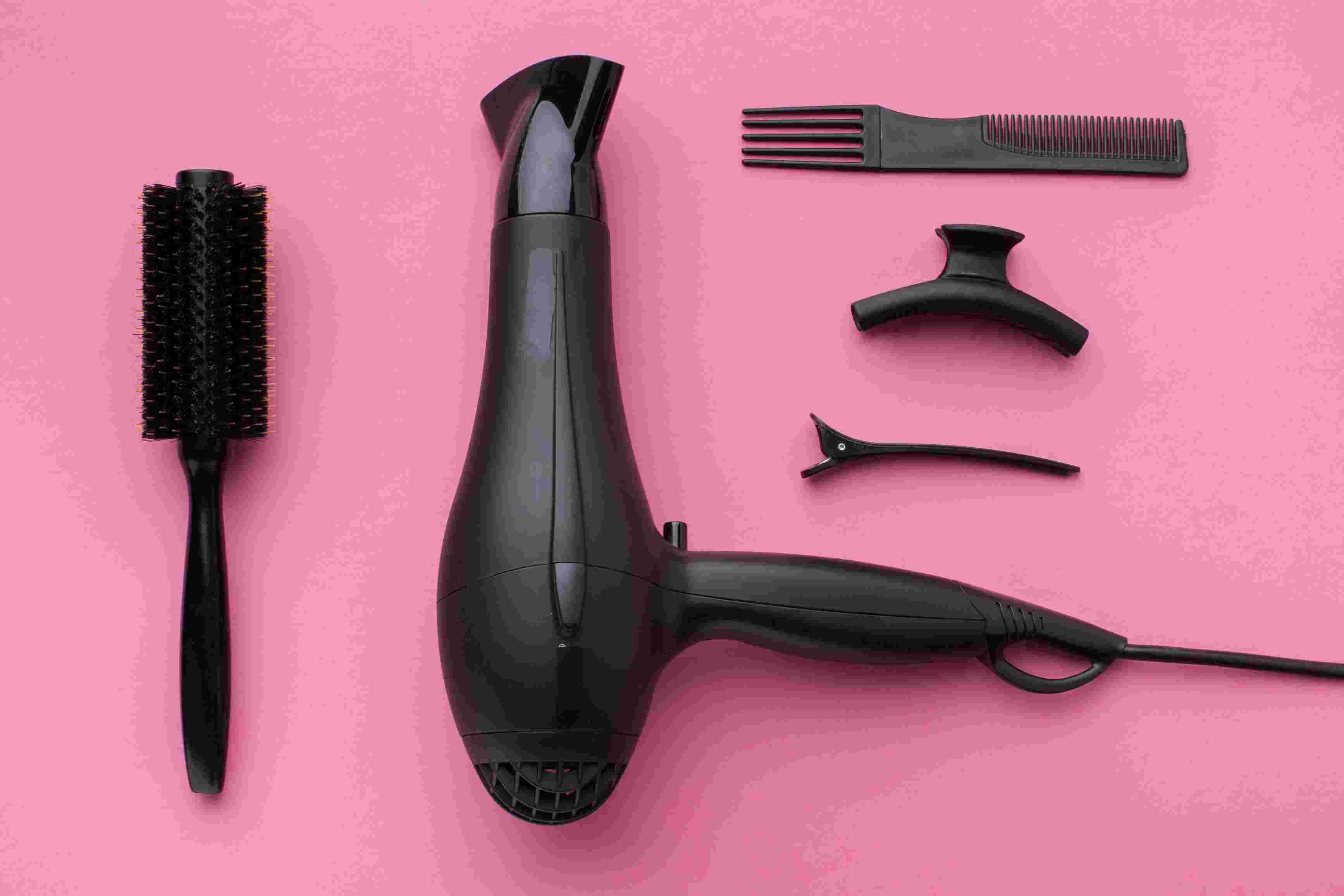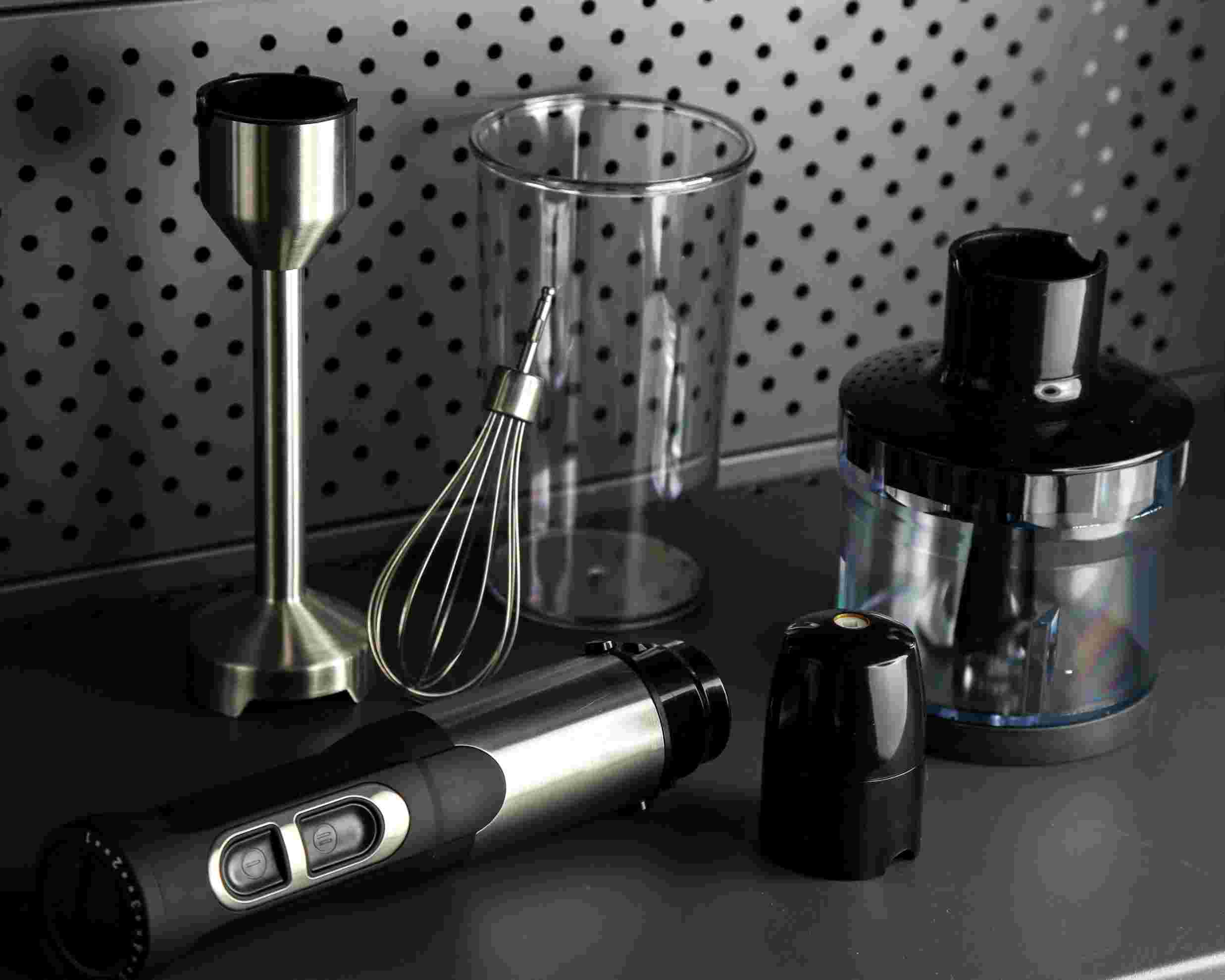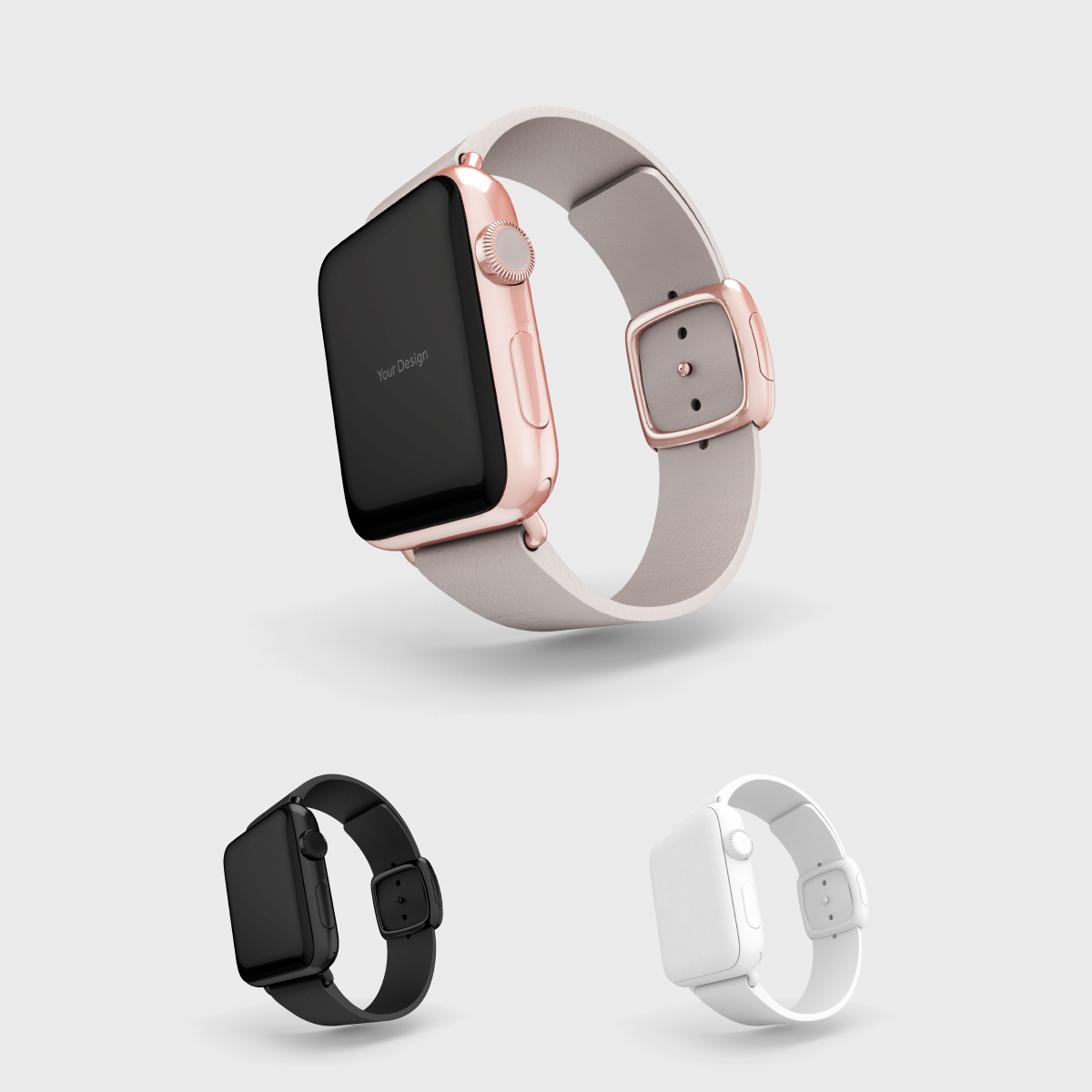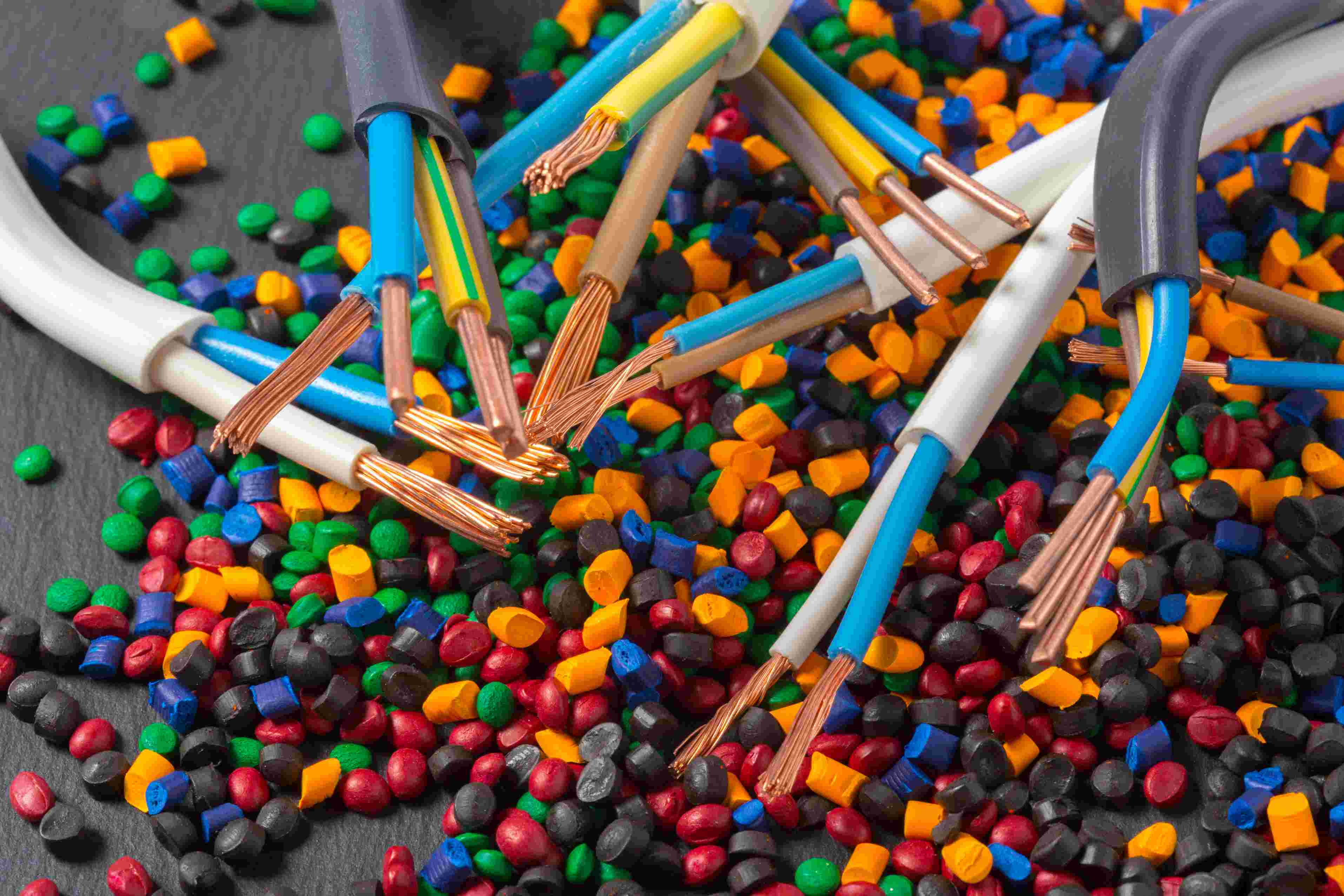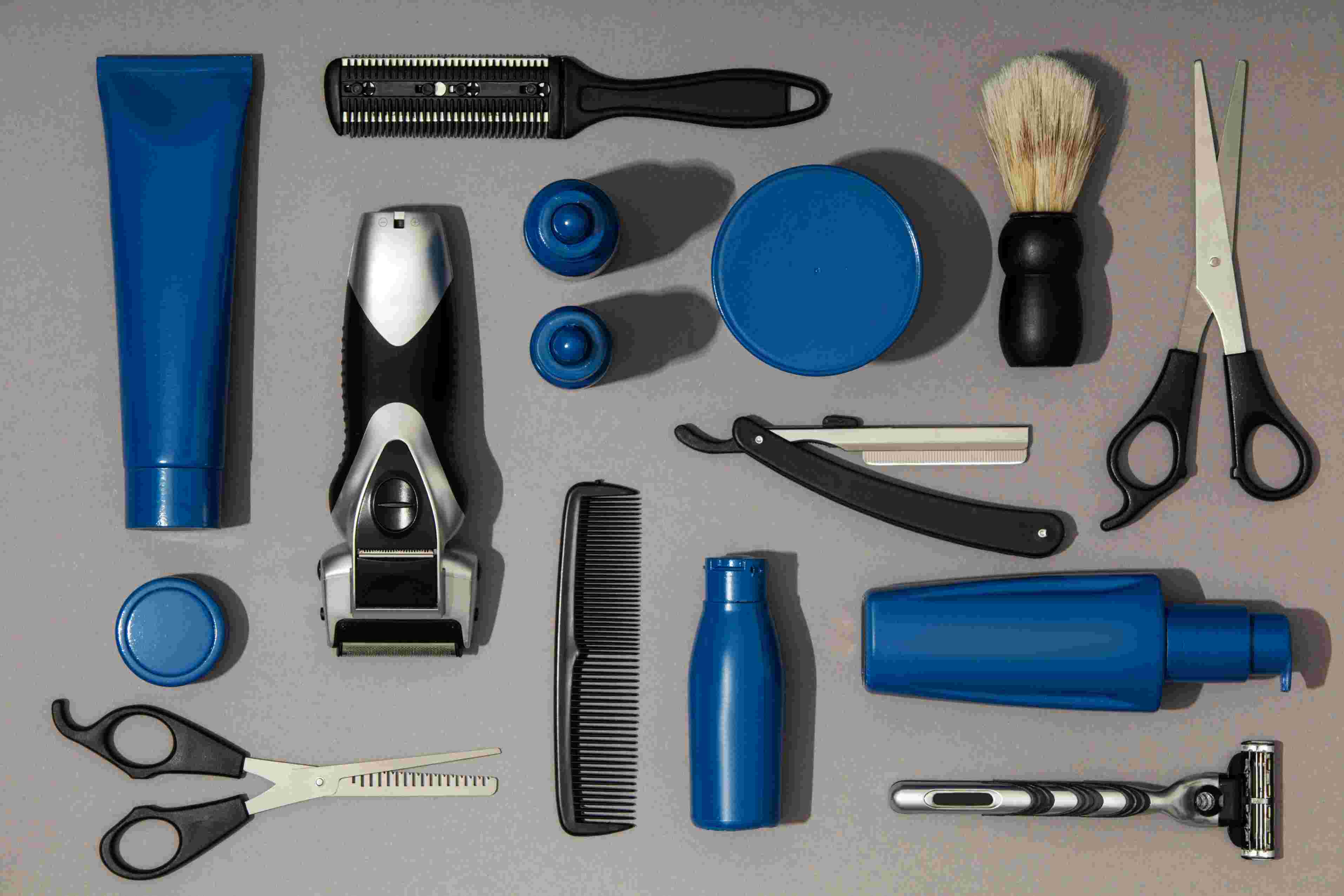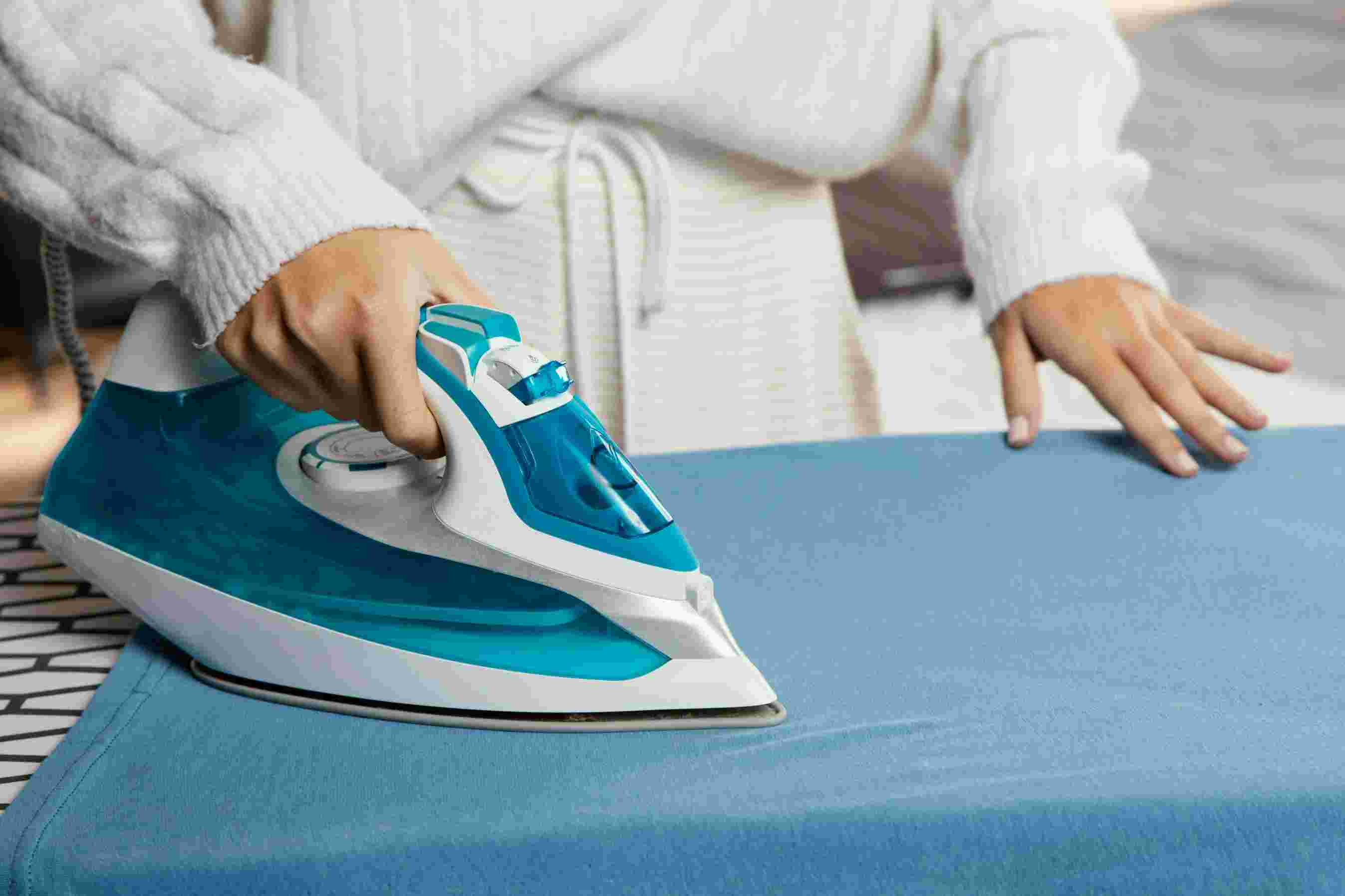 Our Masterbatch Solution For Electrical and Electronics Applications
SrNo
Masterbatches
Products
1
Colour Masterbatch
PM 1578 GREY
PM 2117 GREY
PM 2158 GOLD
PM 2260 PEARL BLUE
PM 3051 PINK
PM 3160 GOLDEN YELLOW
PM 3214 METTALIC GOLD
PM 1812 GOLD
PM 1997 GREEN
PM 2943 BLUE
PM 2956 LIGHT BROWN
PM 2992 T/P GREEN
2
Aditive Masterbatch
PM 3362 PLASVENT MB
PM 3277 GREY
PM 3583 ORANGE
PM 1039 RED
PM 1902 L RING BLUE
PM 3465 PIB 65 COMPOUND
3
Filler Masterbatch
PM 7309 - FILLED PP (FABMIX)
FILLED PP (TUFF PLAS)
FILLED PP (FAB MIX)
PM 1122 - 78.5 %
PM 2222 - 80 %
MASTERBATCH TPT REGULAR
PM PP 30
PM 9301 PE
PM 7347 FILLED PP
4
Black Masterbatch
PM 3451 SUPREME BLACK
PM 3450 SPECIAL BLACK