Since 1997, plasmix pvt ltd has been producing MASTERBATCHES. Since its inception, it has grown immensely. The company currently produces 4000 MT of colour masterbatches and 24000 MT of filler masterbatches. It has carved out a niche for itself in the cutthroat industry over time. This represents the culmination of quality improvement, innovation, and customer focus. Mr. Neeraj Mittal, an entrepreneur, is in charge of the business. He is the team leader of a committed group of specialists with knowledge and experience in the field.
Leading masterbatch producer PLASMIX engages with the plastics sector to develop new, dependable, and ethical product to the industry . We have made innovation and sustainability the cornerstones of our business over the past few years. To meet our clients' present and future needs for both standard and specialty solutions, we produce high quality, consistent, and cost-effective solutions today using a combination of research, top-notch production techniques, and an experienced workforce.
The reliability of our goods and the quality of the service we provide to our clients is the key to our success. With the help of our R&D, we hope to launch brand-new, cutting-edge goods that will benefit our clients in ways they never could have imagined.
Mission & Vision
Our Mission & Vision
To organize the world's information and make it universally accessible and useful.Help people perform better, think faster, and live better using a proven blend of ancient knowledge and brand new technologies, tempered by research, science, and measured results from our customers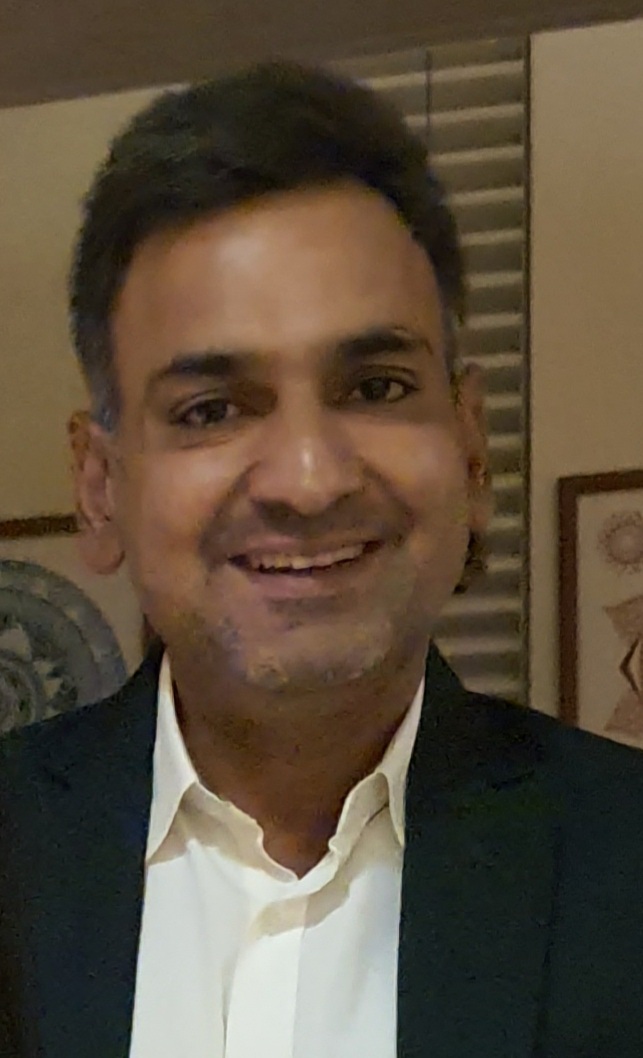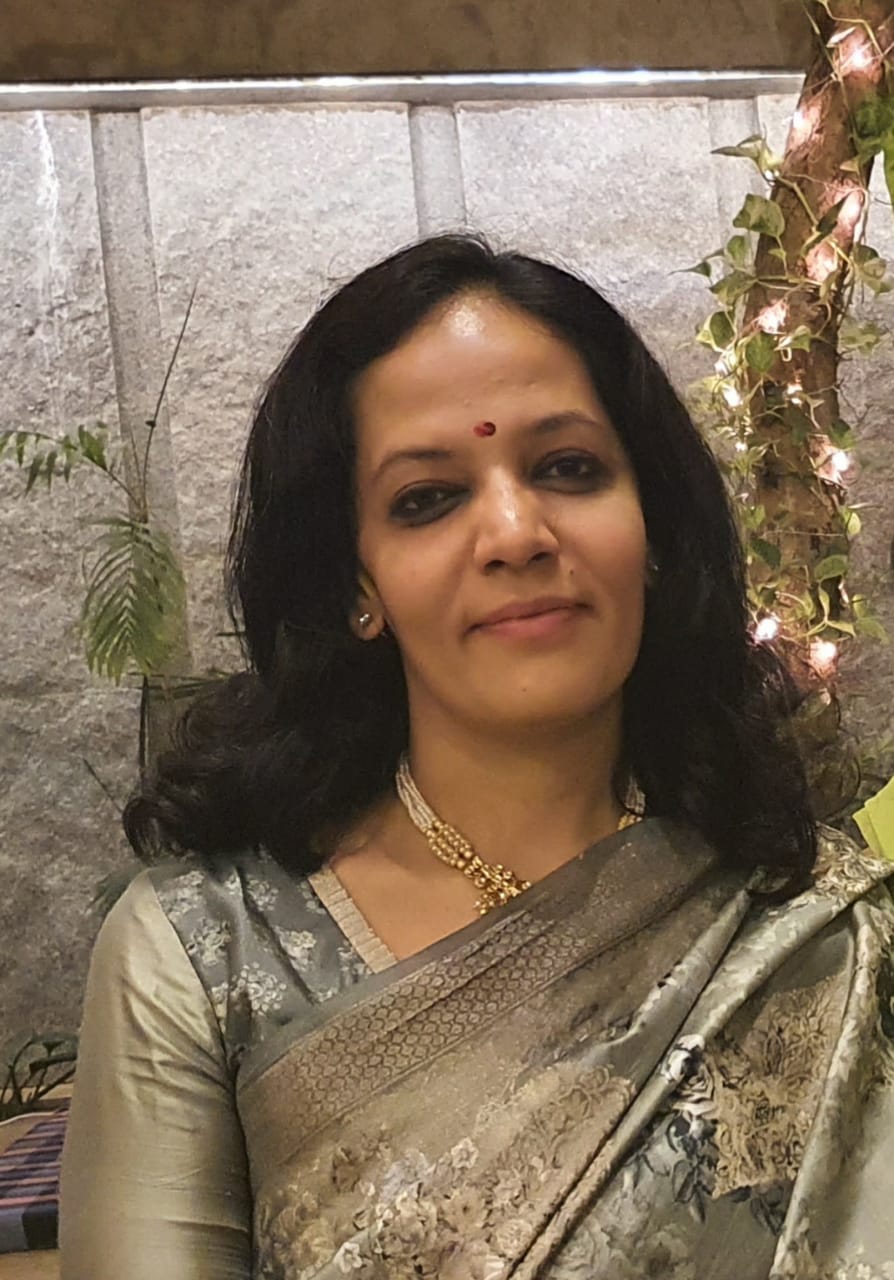 We specialise in creating and manufacturing masterbatches. Our goal is to deliver the best possible product to clients by guaranteeing performance, consistency, safety, and value.
By creating and supplying our cherished clients with consistently high-quality products, we'll work to expand. We'll make sure the clients can afford our stuff. By fostering a culture of collaboration and adopting an inventive strategy for ongoing product quality improvement, we will uphold high standards.
As part of our unwavering commitment to quality, we abide by all regulations that may be necessary to increase the efficiency of the quality management system. To achieve consistency in quality, we employ cutting-edge, calibrated instrumentation.
DISPERSUM
WHITENESS INDEX
Research & Development
To satisfy the customer's expectations for product and service quality, we have modern manufacturing facilities and highly skilled R&D, QC, and production teams.
Modern tools for research and development at our company include a twin screw extruder for the lab, a three layer film plant, a tape plant, and an injection moulding machine for test specimens.
advanced analytical tools like the QUV Weatherometer, Spectrophotometer, FTIR, AFM, FPV, Fibre Drawing/Analysis Equipment, etc. are also available in our lab.
We are constantly coming up with new solutions and formulas that enhance polymer manufacturing or give diverse end uses more utility and aesthetic appeal.
Started our first filler masterbatch production.

Increased our production capacity to 10,000 to 30,000 metric tons.

Set up our in-house Research and Development.

Started our colour masterbatch journey.

Started our new business setup for PP corrugated sheets.

Again, we increased our production capacity up to 10,000 metric tons.

Inaugurated our new plant in Doddaballapura, Bangalore.