Product Packaging Application
Masterbatches are frequently employed in the industry of product packaging and provide numerous advantages in terms of usability, beauty, and sustainability. These specialized additives are added to different plastic packaging materials to improve their functionality and aesthetic appeal. The following are a few significant uses for masterbatches in product packaging.
TYPICAL PLASTICS PRODUCTS USED IN PRODUCT PACKAGING SEGMENTS ARE:
Color and Appeal
Brands may produce aesthetically appealing packaging that sticks out on shop shelves by using masterbatches, which are frequently used to impart brilliant colors to package materials. Color masterbatches offer countless customization and branding options, whether they are bright and eye-catching hues or soft and sophisticated tones. They support brand identity communication, product differentiation, and consumer attention.
UV Stabilization
For packaging materials exposed to sunlight or other sources of UV radiation, UV stabilizer masterbatches are crucial. These masterbatches shield the plastic against UV damage, which over time can result in discoloration, brittleness, and decreased strength. UV stabilizers support the integrity and aesthetics of packaging materials, ensuring that they look good and are durable for the duration of their use.
Barrier Properties
Masterbatches can be used to improve the barrier qualities of packing materials, offering defense against these and other external variables that may impact product quality and shelf life. Barrier masterbatches build a barrier that stops gases or liquids from permeating, maintaining the freshness, flavor, and scent of packaged goods. They are frequently used in delicate applications like food packaging, pharmaceutical packaging, and others.
Anti-Fogging and Anti-Static
To avoid the growth of condensation or fog on the surface, anti-fogging masterbatches are applied to packing materials, ensuring great product visibility. These masterbatches are especially beneficial for packing frozen or chilled food. On the other hand, anti-static masterbatches lower static charges on the packaging material to keep the package clean and aesthetically pleasing by preventing dust or other particles from adhering to the surface.
Sustainable Packaging Solutions
As environmental concerns rise, sustainable packaging solutions are becoming more and more crucial. By facilitating the use of recycled or biodegradable materials, masterbatches can aid in the development of sustainable packaging techniques. They can be incorporated into recycled plastics to produce packaging that looks great and performs well. There are also eco-friendly masterbatches available for a variety of packaging purposes, such as those that are bio-based or biodegradable.
Anti-counterfeiting and Security Features
Features that enable anti-counterfeiting and security for product packaging can be added to masterbatches through the use of special additives or pigments. Holographic effects, tamper-evident seals, and undetectable UV-reactive markings are a few examples of these qualities. Such precautions assist in defending items from counterfeiters and reassure customers regarding the legitimacy and safety of the packaged goods.
Electrostatic Discharge (ESD) Protection
Conductive masterbatches are used to manufacture packaging materials that offer ESD protection in certain applications, such as electronic devices or sensitive equipment. These substances disperse static charges, protecting the electronic parts from possible harm while being handled, transported, or stored.
Product Packaging Applications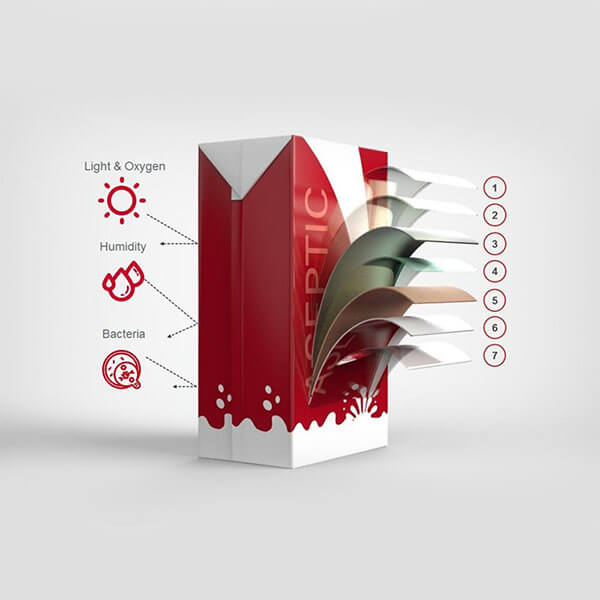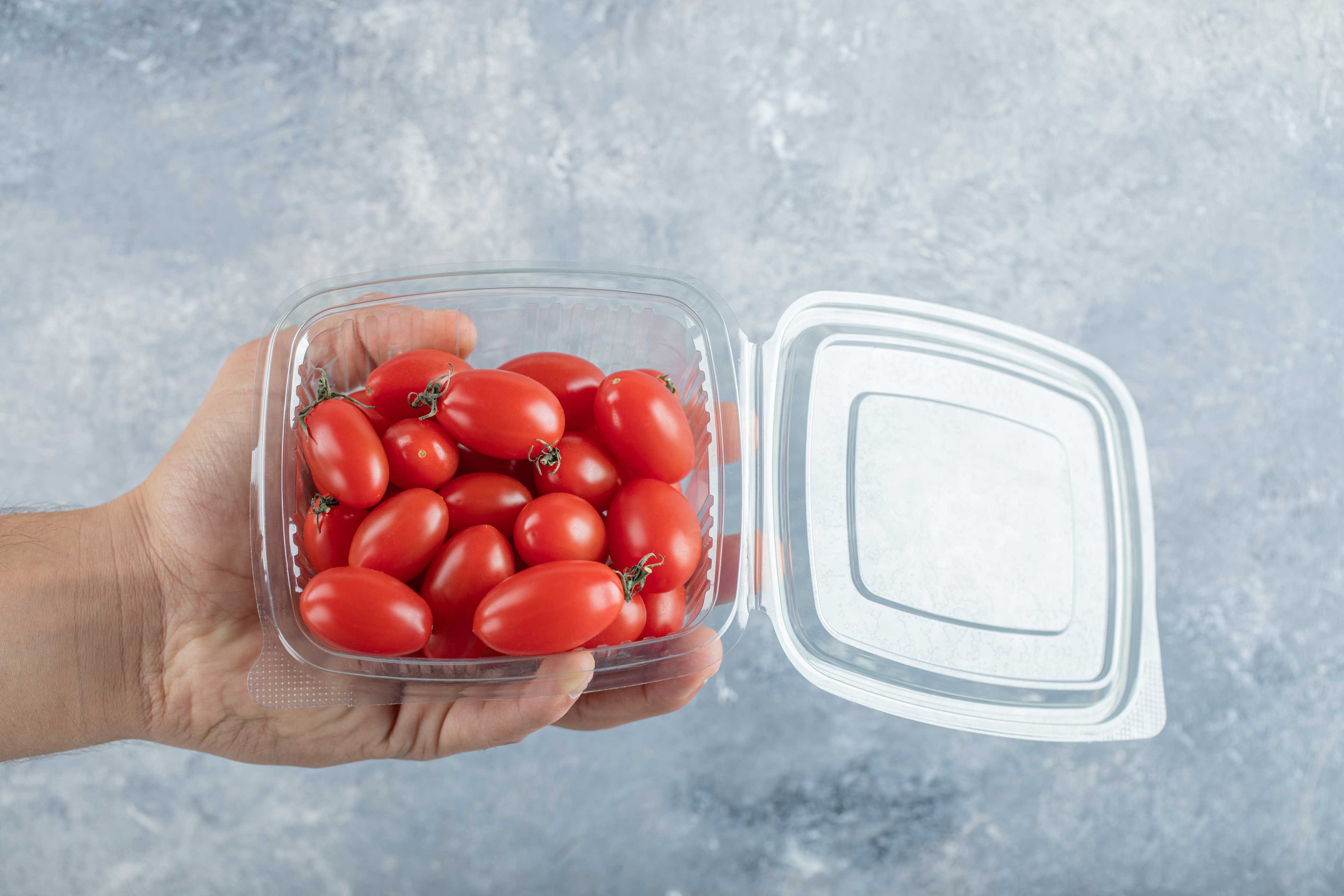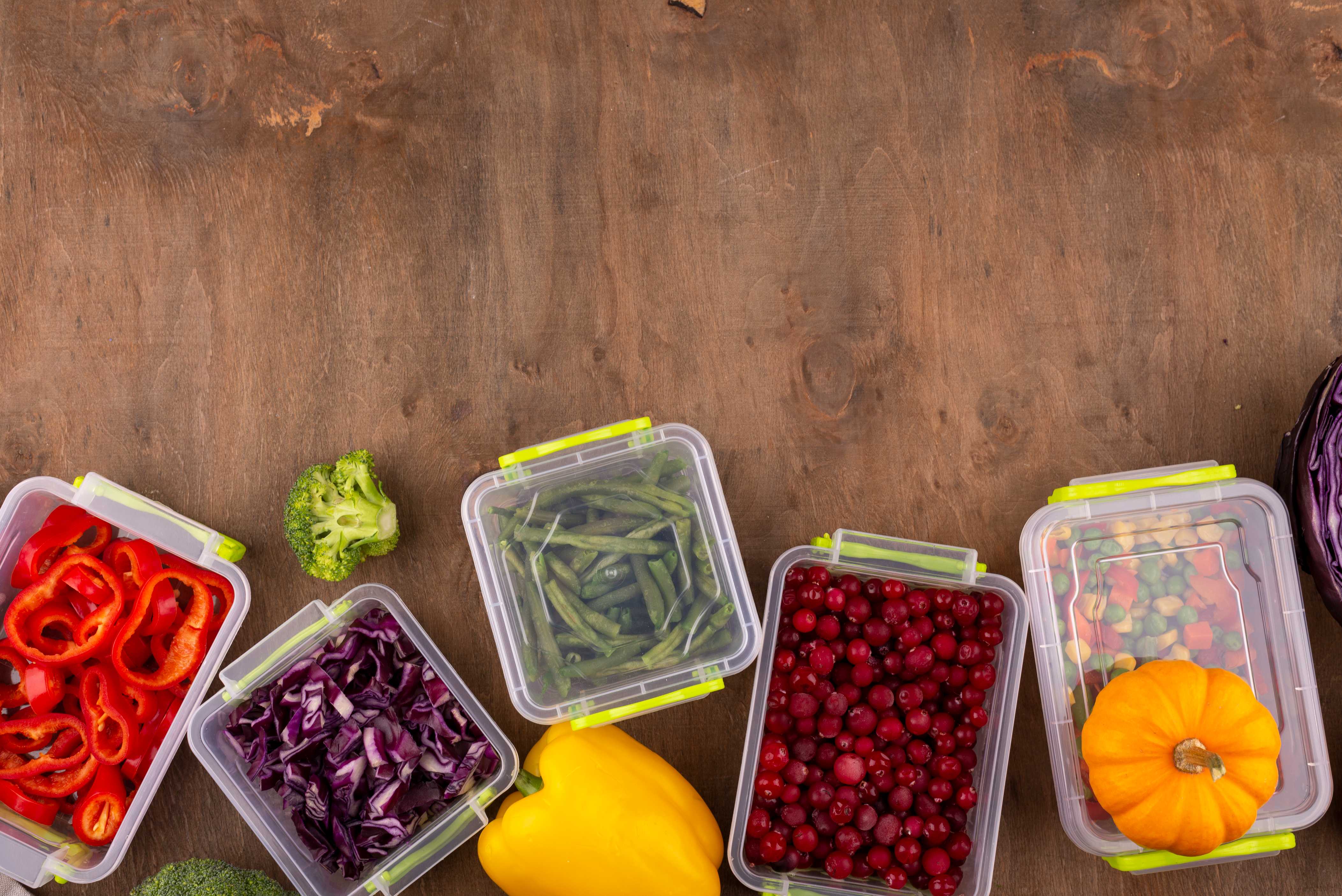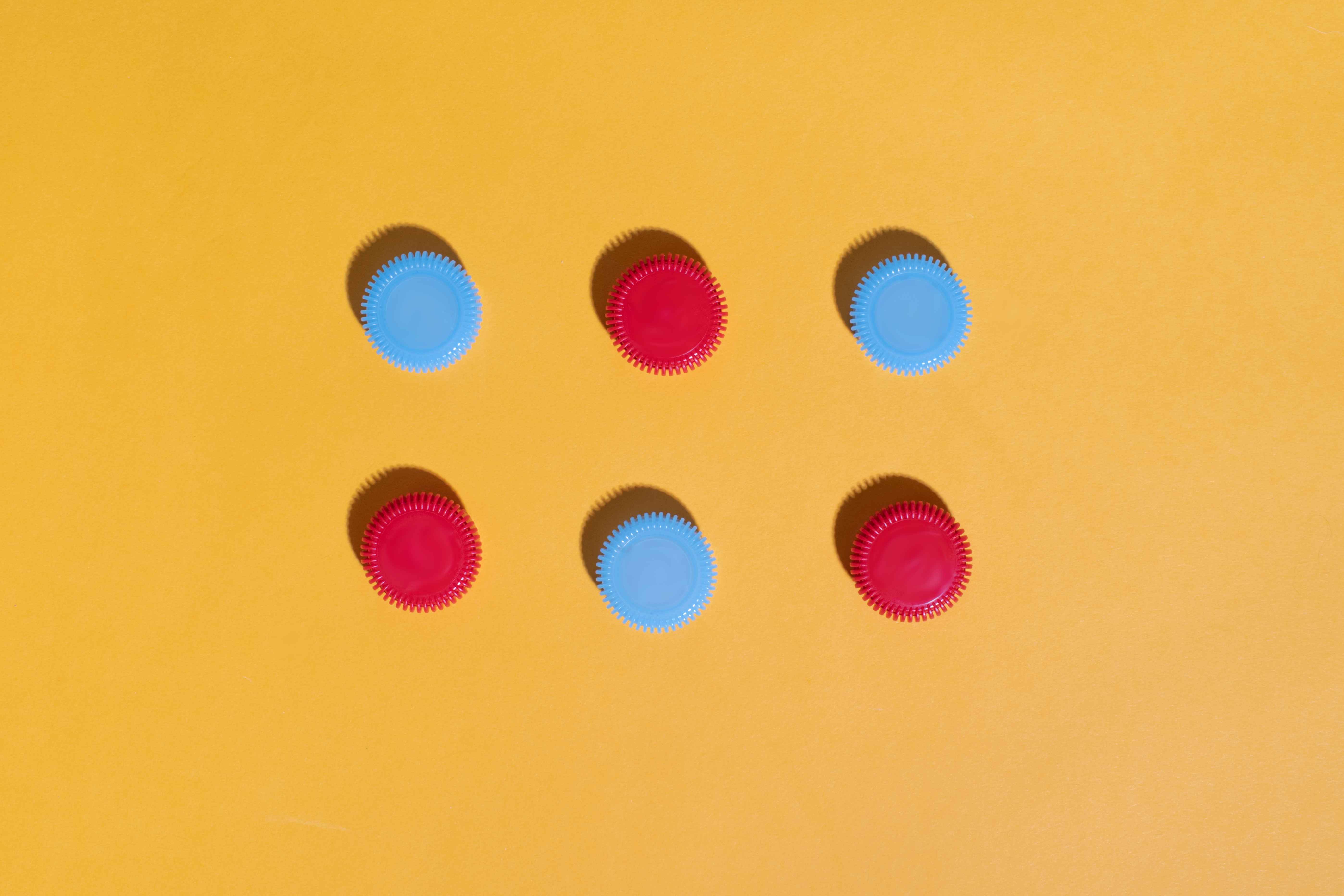 Our Masterbatch Solution For Product Packaging Applications
SrNo
Masterbatches
Products
1
Colour Masterbatch
PM 1003 LIGHT BLUE
PM 006 BLUE
PM 1362 BLUE
PM 3470 VCI YELLOW
PM 3732 BLUE
PM 1012 LEMON YELLOW
PM 1013 LEMON YELLOW
PM 1716 RED
PM 1726 MEDICAL BLUE
PM 1867 RED
PM 3470 VCI YELLOW
2
White Masterbatch
PM 9049 WHITE
PM 9001 WHITE
PM 9004 WHITE
3
Filler Masterbatch
PM 3377 LD FILLER
4
Additive Masterbatch
PM 3455 ANTIBLOCK MB
PM 3460 PURGING MB
PM 3463 PPA MASTERBATCH
PM 3167 OPTICAL BRIGHTENER MB
PM 3455 ANTIBLOCK MB
PM 3465 PIB 65 COMPOUND
5
UV Masterbatch
PM 3466 UV MASTERBATCH