PLASMIX
Welcome to the World
of Masterbatch
Plasmix has ranked among south India's leading masterbatch manufacturers and suppliers of engineering compounds, additive masterbatches, colour masterbatches, and antifibrillant masterbatches for the past 25 years. We have completely functional imported machinery for the manufacture of masterbatches and compounds.
Plasmix is committed to providing customers with products and services of the highest quality. We are committed to providing our consumers with products of the highest caliber
Engineers, specialists, and trained workers begin the process of color matching by searching through a bank of stored color shades for the closest match or by matching the shade using specialized color-matching software on a color spectrophotometer.
The specialised testing lab, Research and Development department, and unwavering dedication to customer service make up the company's value offer. This enables Plasmix to carry out rigorous quality checks, create bespoke colours that are focused on the needs of the customer, and continually work to invent products that benefit the customer's application.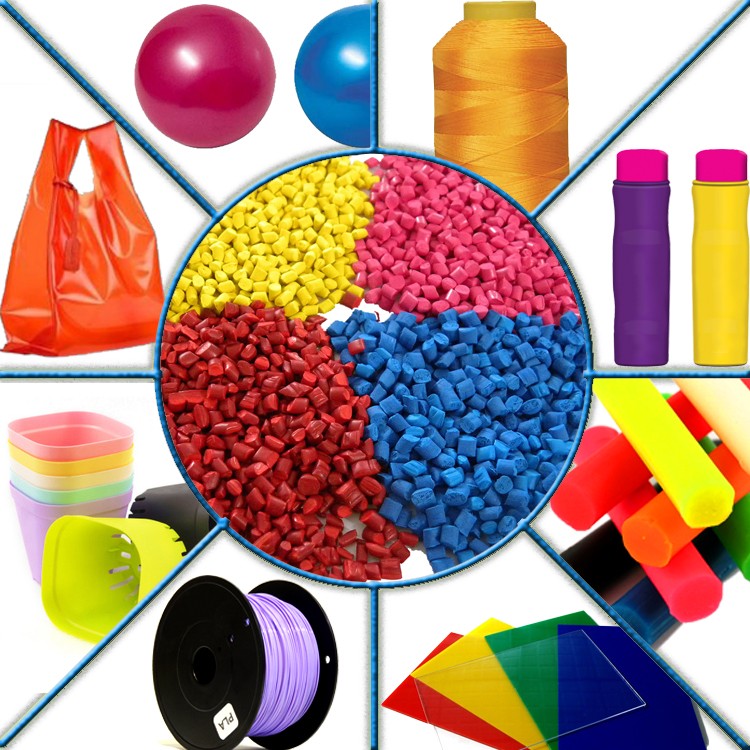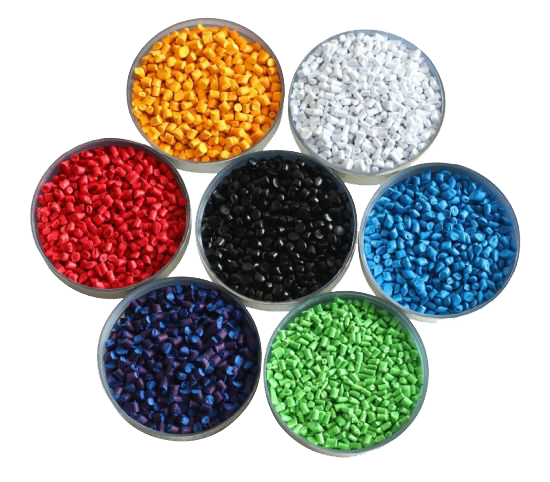 Since our inception as a bespoke injection molder in 1997, our commitment to precision has been the cornerstone of all we do. This is what our long-term relationships with our clients and suppliers have demonstrated, and it is what pushes us to work as partners with each of them.
We at Plasmix are proud to be the industry's top producer of premium masterbatches for the plastics sector. We distinguish ourselves as the top option for all of your masterbatch needs thanks to our unwavering dedication to perfection, state-of-the-art technology, and customer-centric approach. Here are some strong arguments in favor of Plasmix as your first choice:
Superior Product Quality
Plasmix is a byword for outstanding product quality. Using top-notch raw materials and cutting-edge manufacturing techniques.
Wide Variety of Colors and Customization Capabilities
Plasmix gives you access to a huge variety of colors and customizable products for your plastic applications.
Technological Expertise
Plasmix maintains its position at the forefront of technological development in the masterbatch sector.Our devoted research and development team consistently investigates..
Timely Delivery and Excellent Customer Service
At Plasmix, we appreciate your time and business. We deliver on time and provide excellent customer service.
Best In Industry
The technology and Plasmix supplement are of the highest calibre.
Award Winning
Award-winning Training & Development Program
Professional Staff
We urge every employee to be a leader and to think positively.
24/7 Support
Plasmix provides customer care 24 hours a day, seven days a week.
Portfolio
Our Product Portfolio
We Provide Customizable & Profitable Solution
CORE VALUES
OUR CORE VALUES
Our goal is to provide our customers with professional services. We pride ourselves on our reliable and friendly service.

Integrity
Our Commitment to Trust and Ethical Business Practices. Integrity is one of our main beliefs at Plasmix. We fully believe that operating with integrity is not just a decision but also a crucial component of developing trust, maintaining solid connections, and making sure our organization is successful in the long run.

Reliability
Our Commitment to Consistency and Trustworthy Performance The foundation of Plasmix's business is dependability. We are dedicated to offering timely deliveries,technological know-how,customer-centricity,constant improvement and building trusting relationships in addition to high-quality products.

Efficiency
Our Commitment to Optimal Performance and Resource Utilization. At Plasmix, our commitment to optimum performance and resource efficiency is a guiding philosophy that is strongly ingrained in our business practices and dedication to providing top-notch masterbatches.

Quality
Our Commitment to Excellence and Customer Satisfaction. Quality is the foundation of our business at Plasmix. We strive for excellence in every aspect of our operations, from stringent quality control to advanced manufacturing technologies, compliance with industry standards and strong supplier relationships.
News & Events
News & Events