Extrusion Applications
Plasmix Provides all types of multilayered application products solutions like cost, quality & properties etc. We also provides high efficiency and fast production, multilayered packaging is often opaque due to metal films used. It has ability to prevents light from reaching products. Multilayered Packaging can decrease shelf life for edible products. Plasmix Masterbatch provides customized products as per customer requirements.
Extrusion is widely used in production of tubes and hollow pipes.Aluminum extrusion is used in structure work in our company.This process is used to produce frames, doors, window etc.
We develop the most affordable and long lasting plastic extrusions. These extruded materials come in a variety of options and are Polytec Q-1 certified. We offer fast delivery and our customer service team is willing to design a perfect solution for your industry.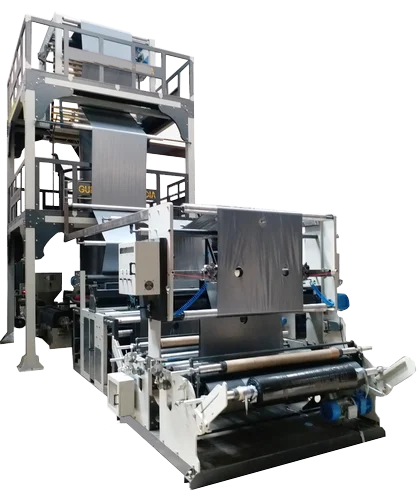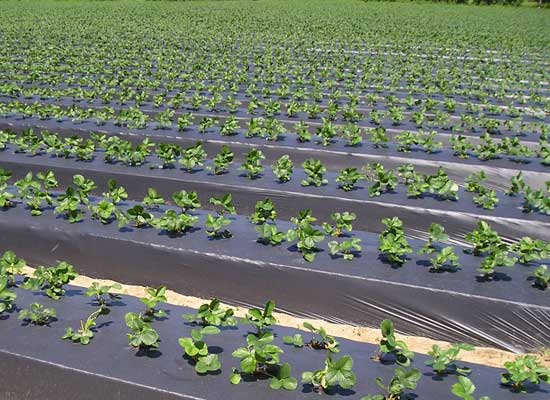 MULCH FILM FOR EXTRUSION
Mulching is a technique of adding a layer to the surface of the soil around the plant with plastic film to conserve the soil moisture that suppress weeds growth, regulate soil temperature and prevent water loss through evaporation.
Mulching Film is made of High Strength LLDPE and LDPE Material. Presently different Color Plastic Film used as Mulches such as black-black, Silver - Black, Red -black, Yellow - Black & White –black.
EXTRUSION IS REQUIRED
This is the most used method of plastic processing used to create a wide range of plastic products, from small parts like caps, buttons, electrical & electronic parts, and buttons to huge parts like car bumpers, dash boards, and the bodies of home appliances.
In comparison to other ways, the procedure itself is exceptionally quick, and the high output rate makes it even more effective and economical. The amount of time between cycles depends on the intricacy and size of the mould, but it often takes only 15 to 120 seconds.
One of the most important aspects considered while constructing a plastic injection moulded object is strength. Based on the demands of the part's intended use, the designer will decide whether it has to be flexible or rigid.
It's crucial to take into account a company's green manufacturing activities when searching for a high-volume injection moulding method because they demonstrate a dedication to quality, sustainability, and maximum safety.
In comparison to other methods of moulding, labour expenses for plastic injection moulding are often quite inexpensive. Its cost effectiveness and effectiveness are aided by the parts' capacity to be produced at a high level and production rate.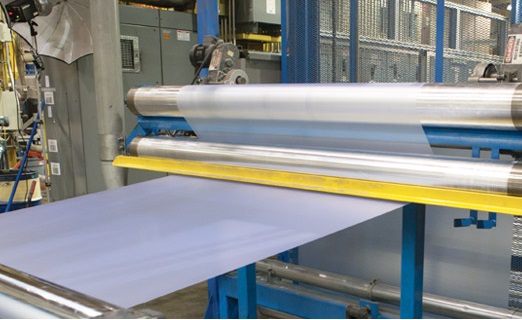 Extrusion coating is the coating of a molten web of synthetic resin onto a substrate material. It is a versatile coating technique used for the economic application of various plastics, notably polyethylene, onto paperboard, corrugated fiberboard, paper, aluminium foils, cellulose, Non-wovens, or plastic films.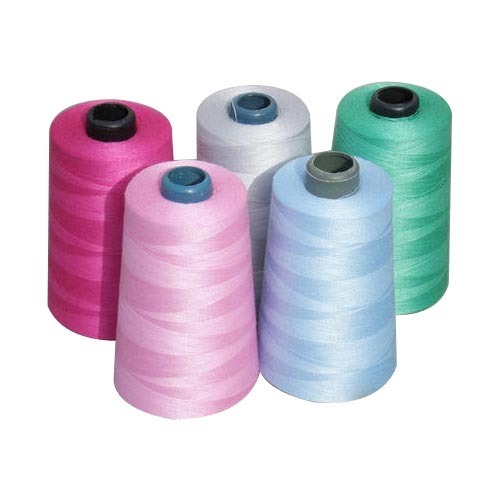 Mono filaments are single threadlike synthetic fibers made of HDPE , PP , Nylon , etc. Monofilament extrusion is a process used to make continuous strands of polymeric material for a variety of consumer and industrial products. Both one and two polymer systems called..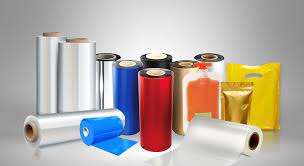 BOPP Films are preferred substrate for flexible packaging globally because of its inherent moisture barrier properties, surface gloss, hot tack and seal strength, high clarity , slip & anti static, surface treatment retention, machinability, graphic reproduction and shelf appeal.


OUR PRODUCT SOLUTION WITH DIFFRENT MASTERBATCHES