Injection Moulding Applications
Wire spools, packaging, bottle caps, automotive parts and components, toys, pocket combs, some musical instruments (and parts of them), one-piece chairs and small tables, storage containers, mechanical parts (including gears), and the majority of other plastic products are all produced using injection moulding.
We offer solutions for all varieties of injection-molded products in terms of price, quality, and other factors.
Plasmix also offers quick manufacturing with excellent efficiency, and injection moulding, which can handle exceedingly complicated parts, is uniform. Because there is such a vast variety of material and colour choices, production flexibility is limitless and aids in improving product robustness. It had minimal labour expenses and decreased waste. According to the needs of the customer, Plasmix Masterbatch offers customised goods.
Advantages of Using
Injection Moulding Solutions
| | | | | | |
| --- | --- | --- | --- | --- | --- |
| Ability to handle complex part | Fast Production Rate | Enhanced Strength | Increases the tensile strength | High level of producivity | Low Costs |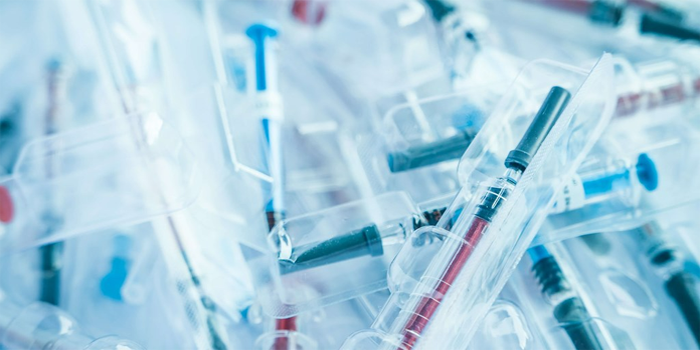 Medical Industry
Similarly to the food and beverage industry, plastic parts made for the medical and pharmaceutical field have to follow even more stringent guidelines. In order to meet those standards, manufacturers must use FDA or medical-grade resins and manufacture their components according to ISO certification.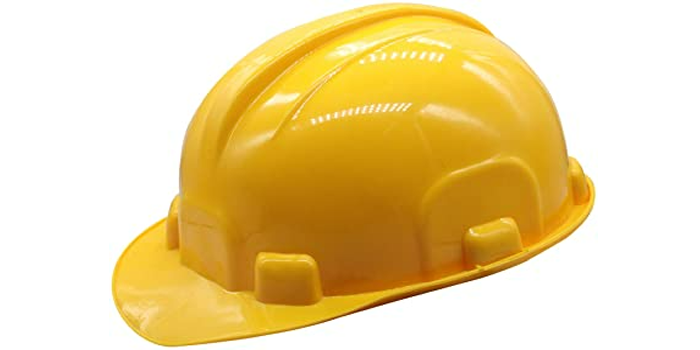 Construction
Injection molding various construction and building components is becoming increasingly popular due to the innate versatility of plastic injection molding. There are many reasons why this method is suitable for use in construction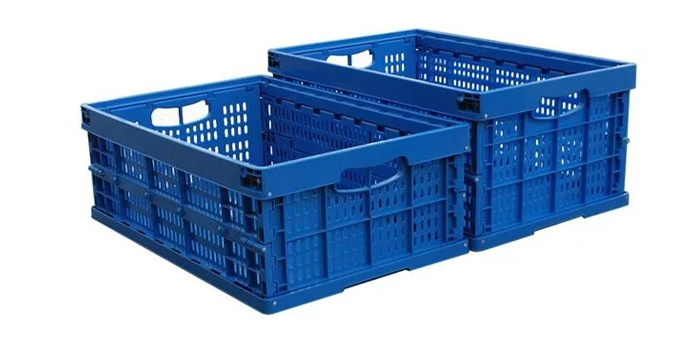 Food industry
Parts used in the food and beverage field must follow stringent health and safety rules and regulations, such as the GMA-safe program and FDA certification. All this is necessary to ensure the wellbeing of individuals using such products. To abide by the aforementioned standards, molded parts have to be BPA-free and completely non-toxic.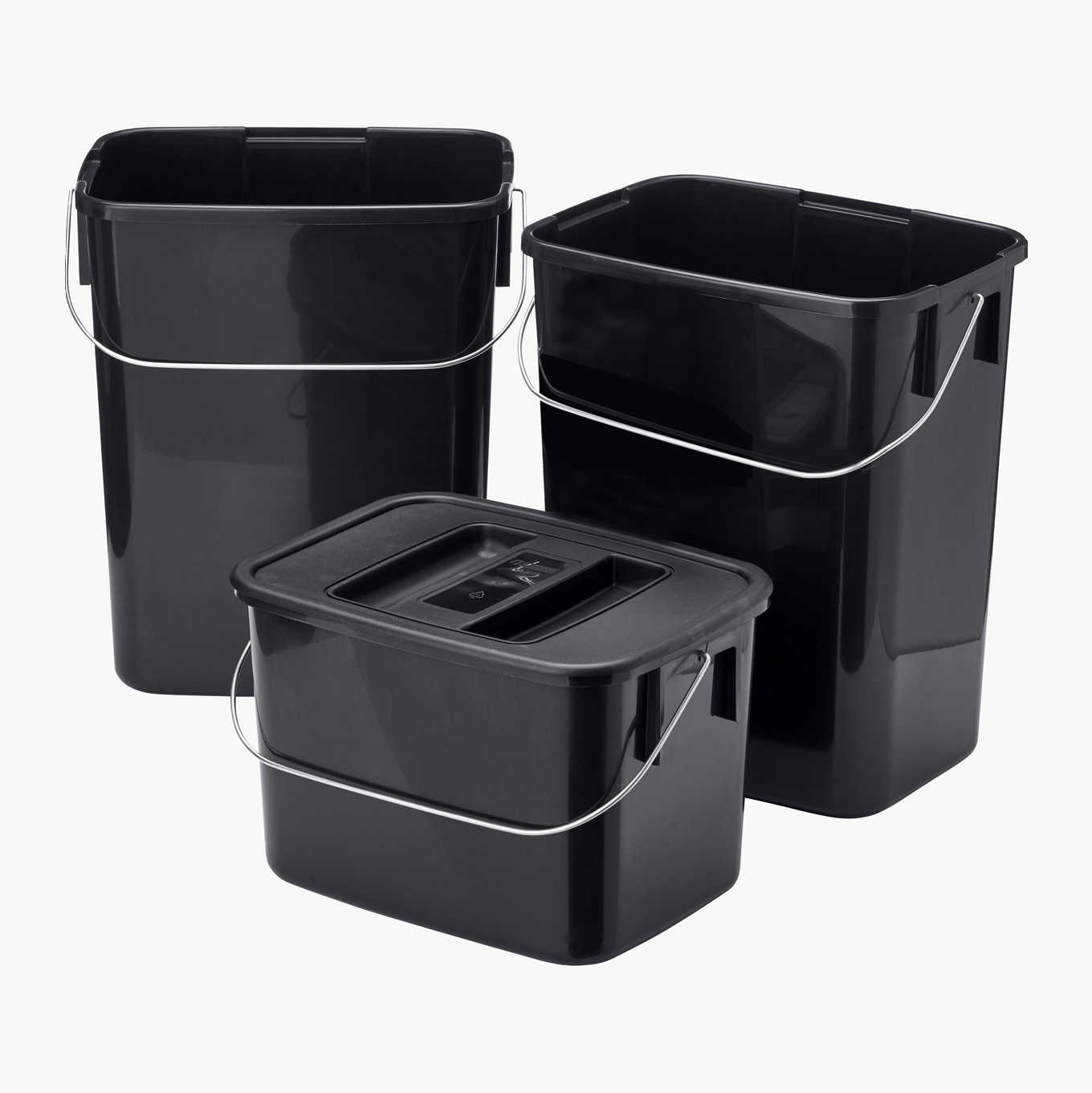 Point of Purchase
These components have to be both decorative and functional, which means the manufacturer has to achieve the balance between aesthetics, usability, and durability. The components you can create through plastic injection molding are so varied it's difficult to name the most common ones. Some of the frequently used parts are product stops, hooks for pegboards, shelf dividers, but also many more.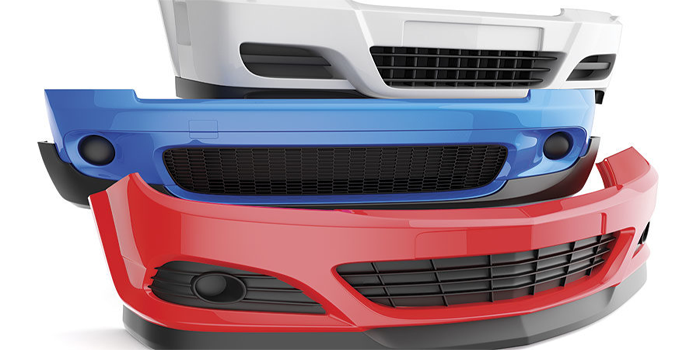 Automotive Components
Due to its innate design flexibility, but also high durability and longevity, plastic injection molded parts are very frequently used in the automotive industry. This process makes it easy to design and create various items you find in and on your car every day, such as mirror housings, cup holders, bumpers, but also entire dashboards.
OUR PRODUCT SOLUTION WITH DIFFRENT MASTERBATCHES