Textile and Fibers
In the textile and fiber business, masterbatches are important because they offer a variety of functionalities and improvements to different textile materials. To enhance performance, aesthetics, and utility, these specialized additives are integrated into fibers, fabrics, and textiles. The following are some significant uses for masterbatches in the textile and fiber industries.
TYPICAL PLASTICS PRODUCTS USED IN TEXTILE AND FIBERS SEGMENTS ARE:
Coloration
To produce vivid and uniform colors in fabrics and fibers, color masterbatches are widely employed in the textile industry. These masterbatches provide a wide variety of tints and hues, enabling textile makers to produce aesthetically pleasing goods and adhere to particular color specifications. Color masterbatches offer exceptional color fastness and even dye distribution for vivid clothing, household textiles, and industrial materials.
UV Protection
Textile materials are treated with UV stabilizer masterbatches to increase their resistance to UV light. These masterbatches shield textiles and fibers against the deteriorating effects of sunlight, such as color fading and fiber weakening. UV-stabilized fabrics are frequently used in outdoor applications, such as awnings, outdoor furniture, automobile interiors, and sports apparel, to ensure long-lasting performance and color retention.
Flame Retardancy
To increase the fire resistance of the materials used in living spaces and lifestyle products, flame retardant masterbatches are added. By preventing or delaying the spread of flames, these additives lower the danger of fire incidents and improve safety. In products where fire safety is important, such as upholstery fabrics, curtains, and carpets, flame-retardant materials are frequently used.
Flame Retardancy
To make textile fabrics more fire-resistant, flame retardant masterbatches are used. These masterbatches include ingredients that prevent or retard the spread of flames, lowering the likelihood of fire mishaps. Protective gear, curtains, upholstery, and automobile interiors are just a few examples of the many applications where flame-retardant textiles are utilized to ensure fire safety.
Antimicrobial and Anti-odor
To prevent the growth of bacteria, fungi, and other microorganisms that can result in odors, stains, or deterioration, antimicrobial masterbatches are employed in textiles. These masterbatches improve the sanitation and freshness of textile products, making them ideal for use in sportswear, socks, undergarments, and medical textiles. Anti-odor masterbatches aid in getting rid of or reducing offensive odors that could accrue in fabrics over time.
Moisture Management
To improve the wicking and drying properties of textiles, masterbatches with moisture management features are included. These masterbatches aid in drawing moisture from the skin, promoting fast evaporation, and preserving a dry, cozy feeling. Sportswear, activewear, and outdoor gear frequently incorporate moisture-management materials to improve performance and comfort while engaging in physical activity.
Anti-static and Conductive
To control static electricity, textiles are treated with anti-static and conductive masterbatches. Electrostatic discharge (ESD) incidents are less likely, and pain is decreased thanks to anti-static textiles that stop static charges from building up. Conversely, conductive fabrics allow for the integration of electrical components or promote static dissipation in applications including smart textiles, wearable electronics, and electromagnetic shielding.
Functional Finishes
Masterbatches can give textiles a variety of functional finishes, such as water repellency, stain resistance, and wrinkle resistance. The performance and durability of textiles are enhanced by these coatings, making them appropriate for particular applications. While wrinkle-resistant textiles are popular in formal attire and household textiles, water-repellent textiles are employed in outdoor clothing and rainwear.
Textile and Fibers Applications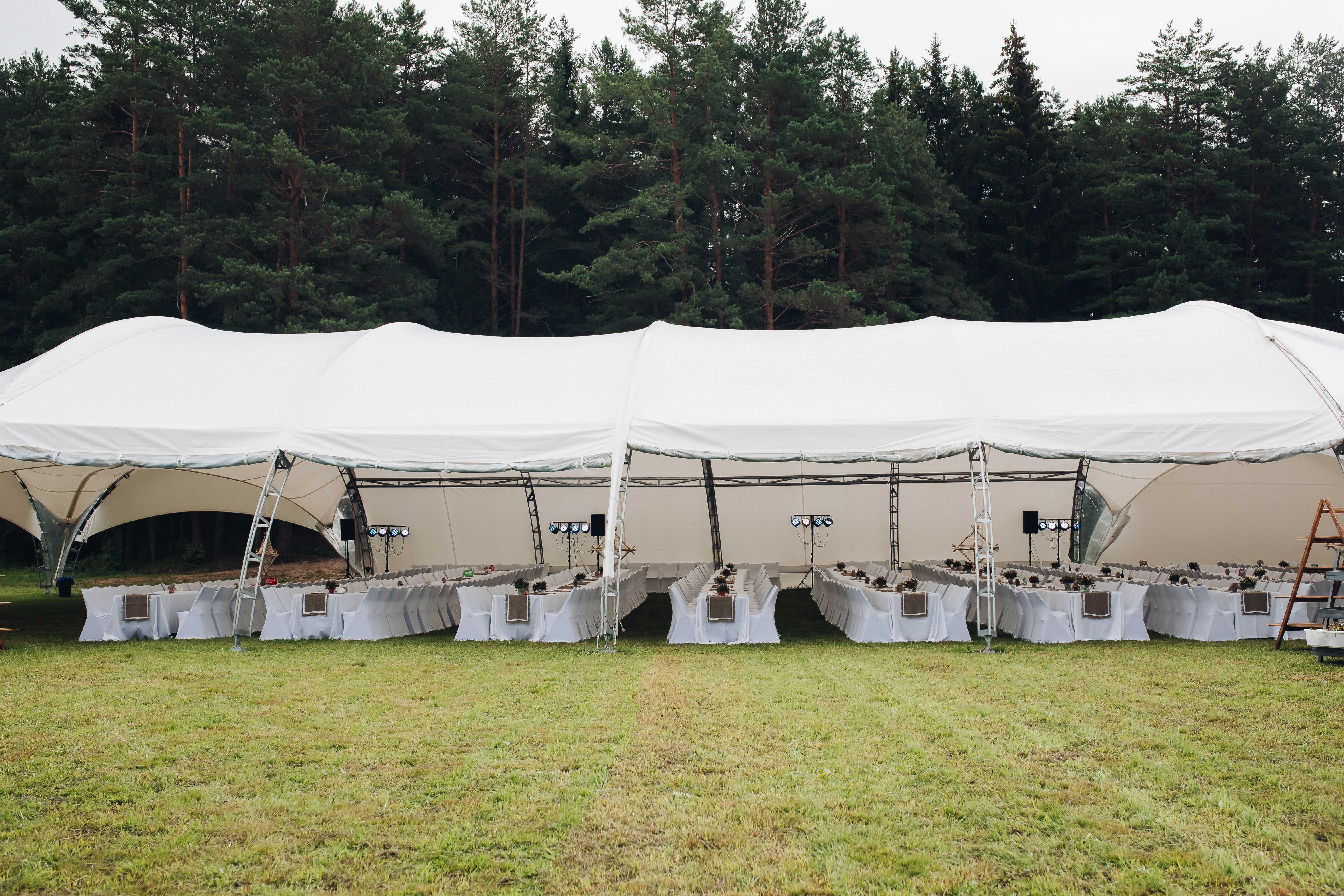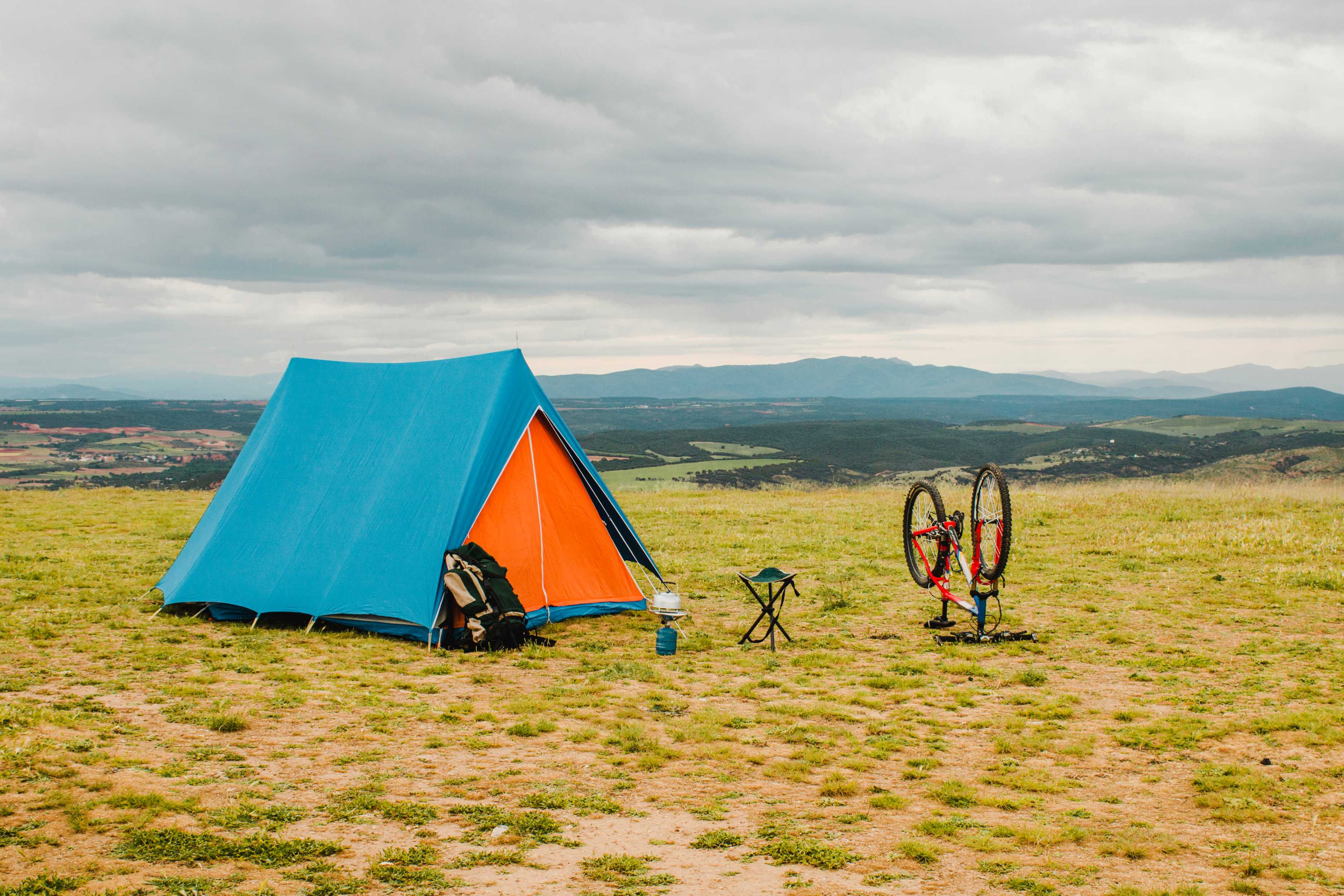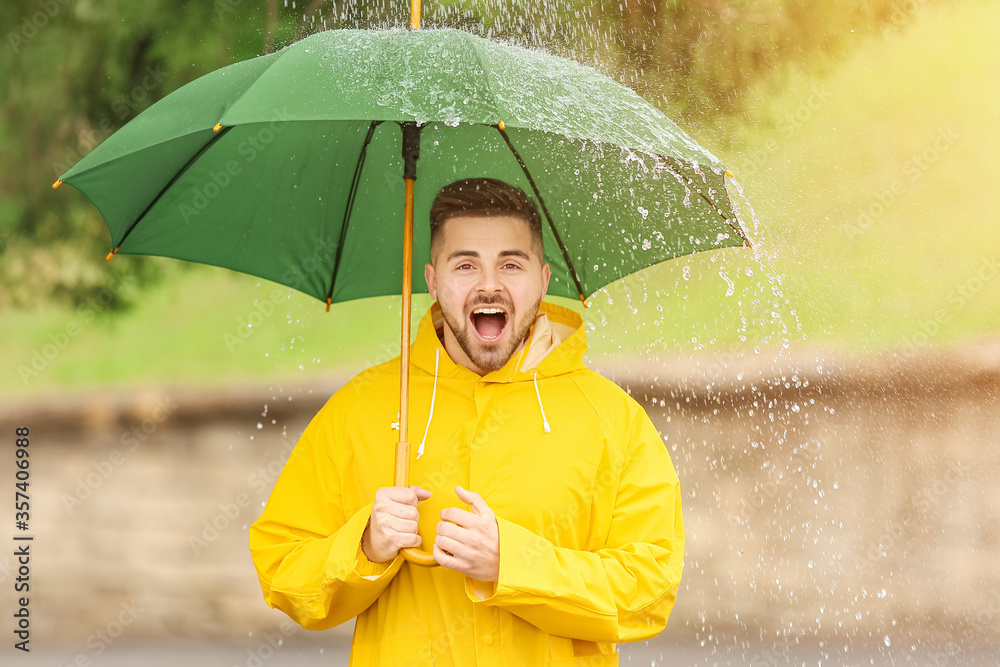 Our Masterbatch Solution For Textile and Fibers Applications
SrNo
Masterbatches
Products
1
Colour Masterbatch
PM 1091 MEDICAL GREEN
PM 1459 DARK BEIGE
PM 7005 PARROT GREEN
PM 7020 MEDICAL BLUE
PM 7027 BRIGHT IVORY
PM 7032 LIGHT BEIGE
PM 7239 LIGHT BLUE
PM 7312 YELLOW
PM 7313 ROYAL BLUE
PM 7325 VOILET
PM 7327 DEEP RED
2
White Masterbatch
PM 7310 BEACH WHITE
PM 7311 MILKY WHITE
3
Filler Masterbatch
PM 7309 - FILLED PP (FABMIX)
4
Additve Masterbatch
PM 7308 ANTISTATIC MB
5
Black Masterbatch
PM 7314 BLACK