Construction And Infrastructure
Masterbatches are essential to the construction and infrastructure sectors because they provide a variety of advantages and functions for a variety of building materials. To improve the performance, tensile strength, and aesthetic appeal of plastics, coatings, and other building materials, specialized additives are added. Here are a few significant uses for masterbatches in the building and infrastructure industries.
TYPICAL PLASTICS PRODUCTS USED IN CONTRUCTION AND INFRASTRUCTURE SEGMENTS ARE:
Color and Aesthetics
To achieve vivid and consistent colors in a variety of building materials, color masterbatches are widely employed in the construction industry. Color masterbatches provide a wide range of colors to complement architectural designs and aesthetic preferences, whether it be for colored plastics, coatings, or concrete. They contribute to the creation of aesthetically pleasing structures, increased brand recognition, and improved overall construction project aesthetics.
UV Resistance
UV stabilizer masterbatches are added to construction materials to strengthen their resistance to UV radiation. These masterbatches protect plastics, coatings, and other materials from the detrimental effects of sunlight, such as color fading, deterioration, and reduced strength. In outdoor applications like window frames, roofing materials, façade claddings, and outdoor furniture, UV-stabilized building materials are frequently utilized to ensure long-term durability and aesthetic integrity.
Flame Retardancy
To increase the fire resistance of construction materials, flame retardant masterbatches are added. By preventing or decreasing the spread of flames, these additives lower the danger of fire mishaps and improve building security. To provide essential fire safety in both residential and commercial structures, flame retardant materials are widely employed in applications such as electrical enclosures, insulation products, piping systems, and interior furnishings.
Anti-static and Conductive Properties
Masterbatches with anti-static and conductive properties are utilized in building materials to control static electricity and disperse electrical charges. Anti-static additives that stop the accumulation of static charges decrease the likelihood of electrostatic discharge (ESD) events and the attraction of dust or particles. Applications requiring electrical conductivity, such as flooring, safety mats, and electromagnetic shielding, use conductive masterbatches.
Weatherability and Durability
Masterbatches can increase the wearability and durability of building materials, making it possible for them to survive adverse weather conditions as well as protracted exposure to moisture, chemicals, and temperature changes. The durability of building materials is ensured by these additives, which increase resistance to deterioration, cracking, and discoloration. Masterbatches that are resistant to the elements are frequently used in waterproofing systems, decking, and external coatings.
Anti-graffiti and Easy Cleaning
Construction materials can be given anti-graffiti qualities via masterbatches, rendering them impervious to paint, ink, and other graffiti-causing chemicals. These additives produce a protective surface that makes it simple to remove graffiti, cutting down on maintenance expenses and maintaining the aesthetic appeal of buildings. Furthermore, masterbatches with easy-cleaning qualities make it easier to remove dirt, stains, and pollutants from surfaces, making them appropriate for use in high-traffic or polluted locations.
Energy Efficiency
By improving the thermal characteristics of materials, masterbatches can help with energy-efficient buildings. For instance, infrared-reflective masterbatches can be used to reflect a large part of the solar heat from coatings or roofing materials, cutting heat absorption and cooling expenses. Additionally, light-reflective masterbatches can be applied to interior coatings or surfaces to improve the reflection of natural light, minimizing the need for artificial lighting and enhancing energy efficiency.
Construction And Infrastructure Applications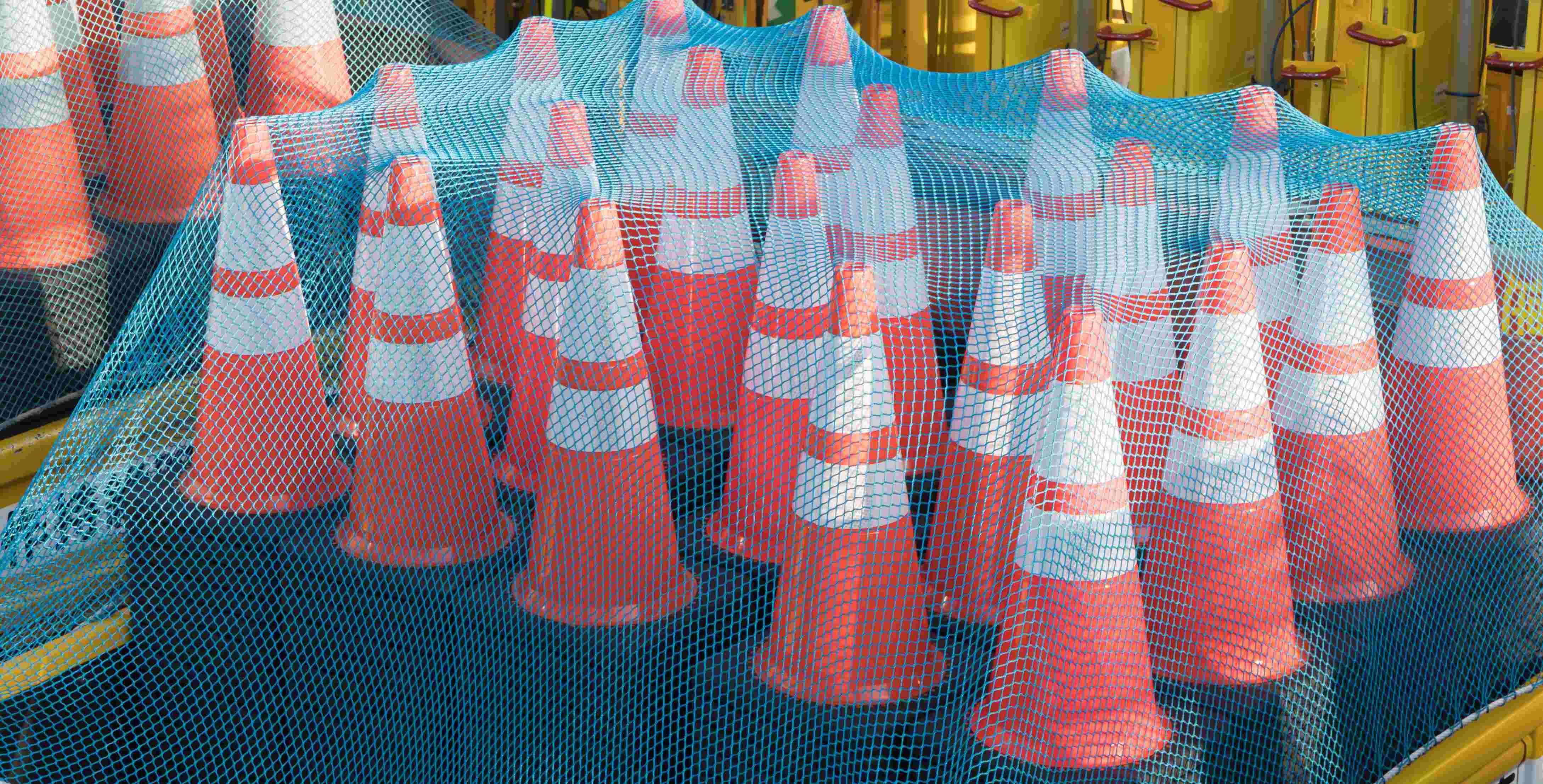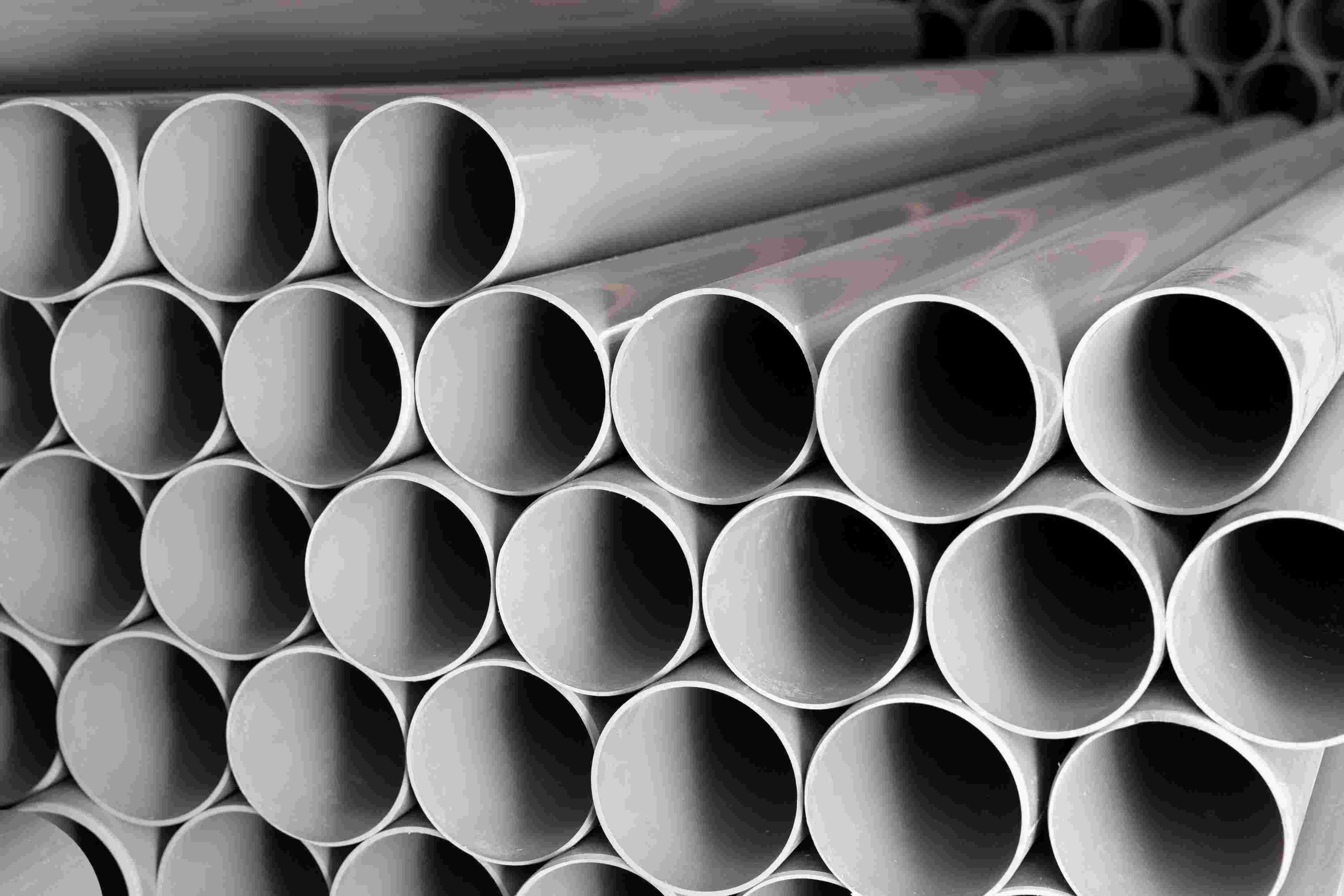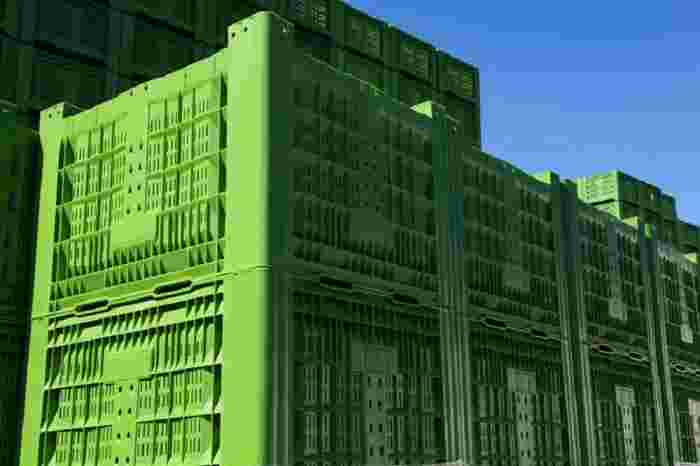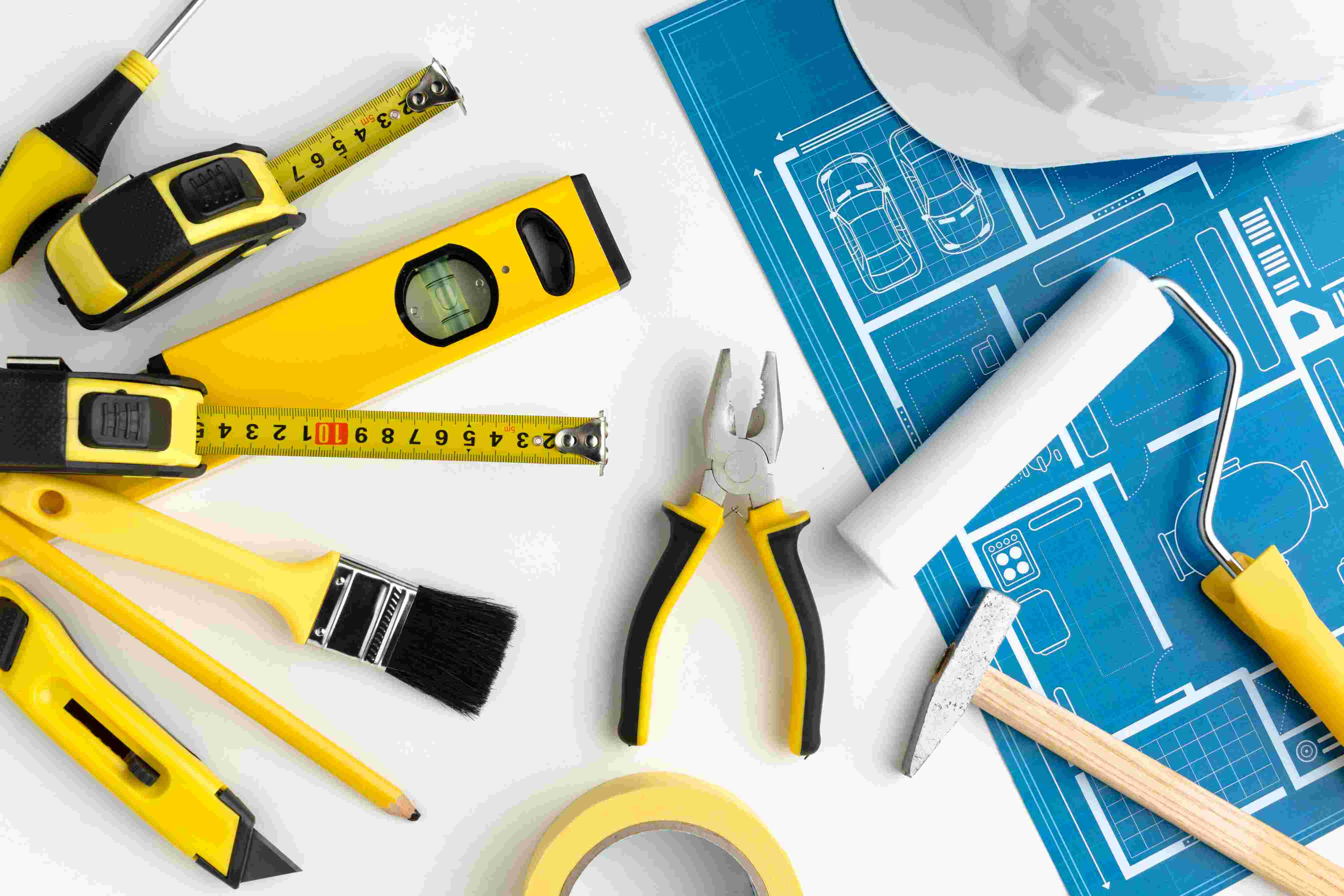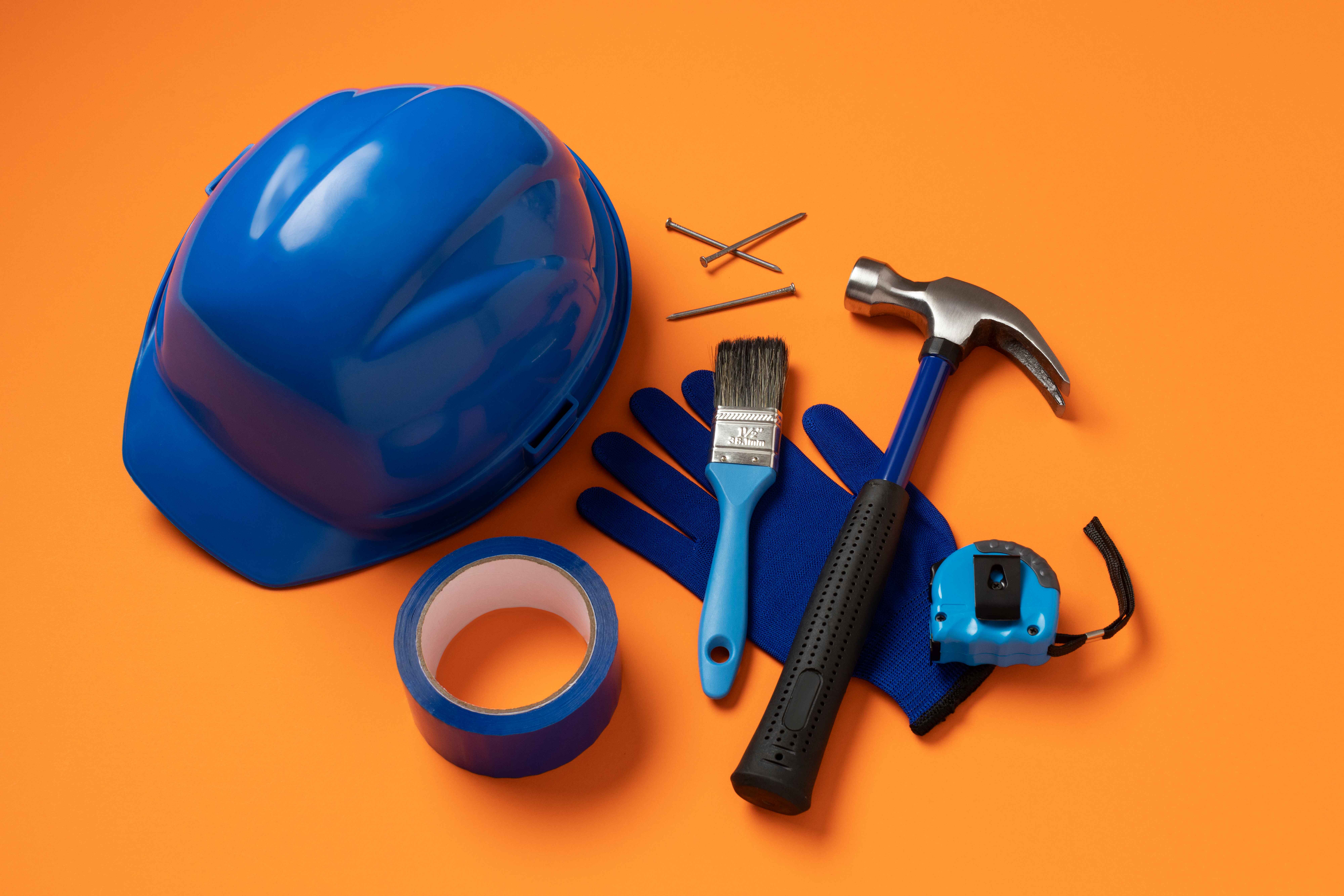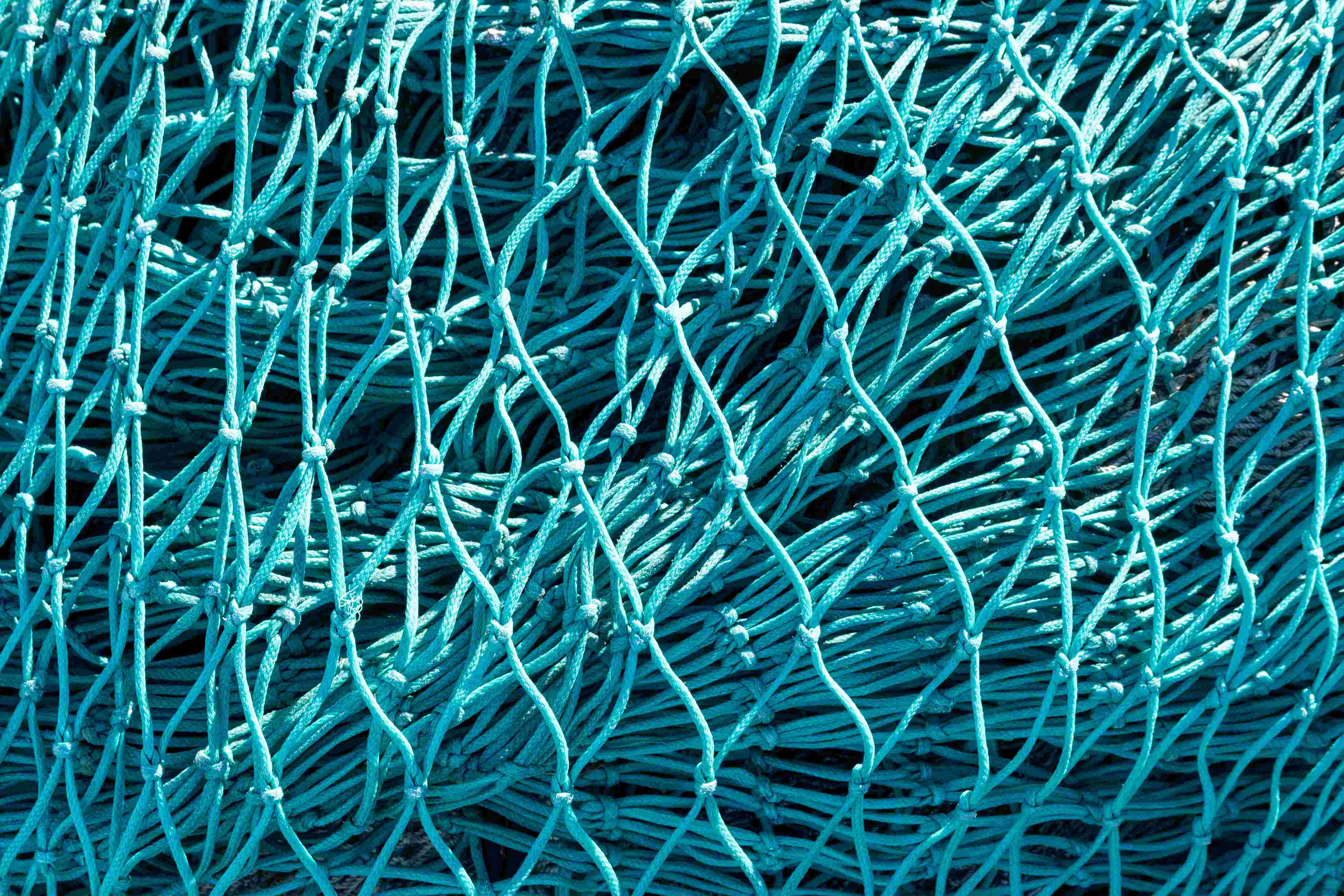 Our Masterbatch Solution For Construction And Infrastructure Applications
SrNo
Masterbatches
Products
1
Colour Masterbatch
PM 1829 TANK G YELLOW
PM 2286 GREEN TONE WHITE
PM 2791 TEAL BLUE
PM 3331 TANK GOLDEN YELLOW
PM 3587 LIGHT BEIGE
PM 3659 BLUE
PM 3744 BLUE
PM 1394 LEMON YELLOW
PM 1227 GOLDEN YELLOW
PM 1340 ORANGE
PM 1392 PINK
PM 1685 PARROT GREEN
PM 1782 LEMON YELLOW
PM 2076 BROWN
PM 2908 PINK
PM 3356 ORANGE
PM 1014 G YELLOW
PM 2328 GOLDEN YELLOW
PM 3667 GOLDEN YELLOW
2
White Masterbatch
PM 9213 WHITE
PM 9083 MILKY WHITE
PM 9184 BT WHITE
PM 9287 WHITE
PM 9228 WHITE
PM 9013 WHITE
PM 9236 MILKY WHITE
PM 9244 BT WHITE
PM 9296 NEW MILKY WHITE
PM 9013 WHITE
PM 9228 WHITE
PM 9256 WHITE
PM 9000 WHITE
PPM 9004 WHITE
3
Filler Masterbatch
PM 3497 MILKY OMEGA
FILLED PP (TUFF PLAS)
FILLED PP (FAB MIX)
4
Black Masterbatch
PM 3450 SPECIAL BLACK
PM 3451 SUPREME BLACK
PM 3453 DELUXE BLACK
PM 3618 BLACK
5
UV Masterbatch
PM 3467-UV FDL 20%
PM 3466-UV MASTERBATCH
UV MASTERBATCH 20 %
6
Additive Masterbatch
PM 3463 PPA MASTERBATCH
STIFNER