Welcome to
Plasmix Filler Masterbatch
We Take Responsible For Your Quality.
Feel the Cost, Enjoy the Quality
We provide a complete line of fillers that are specially formulated to meet your needs. We ensure that the filler Masterbatch made from plasmix are the ideal combination of ultrafine calcium carbonate CaCo3 and blended polyolefin in the compounding extrusion by using the twin-screw machine that was directly imported from a large manufacturer.
We offer a variety of fillers, including but not limited to HD filler, HIPS filler, PE filler, PP filler, Transparent filler, and much more.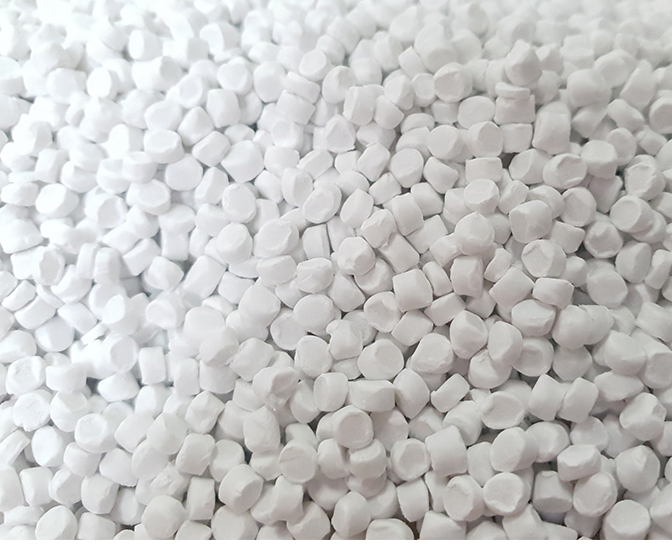 Use it, experience it, and savour the excellence of Plasmix Masterbatch.
Using filler Masterbatch can make plastic products more hardness, smoothness. It help to improves production processes, shorten the time and reduce costs, increase profits as well.
This filler is an important material. It increases the durability of products, makes dispersion in plastic better and improves production processes. CaCO3 involved in filler has great influence on the characteristics of the products. It increases the durability of products and keeps life-time products longer.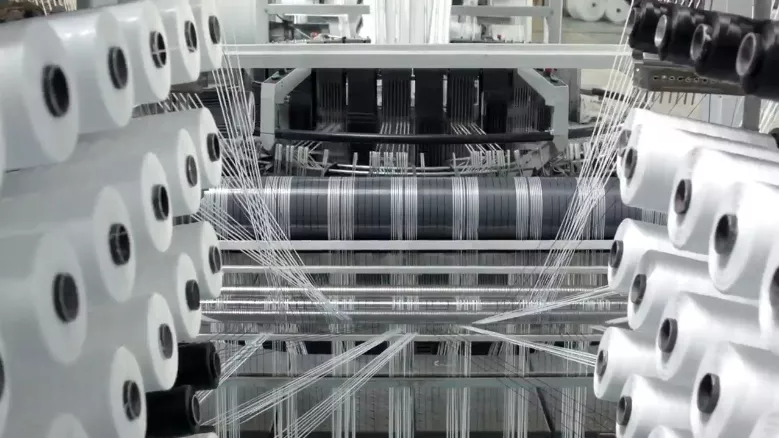 PP Base Filler Masterbatches
Almost all plastics are made from petroleum feedstock, and the price of plastics inexorably rises as oil and gas supply falls.
In contrast, our filler is accessible at any time of year, and our prices rise at a considerably slower rate, making filled plastics more commercially appealing year after year.
Even if everyone has access to the same resins, by employing our fillers, one can create formulations that perform better and gain a competitive edge in the market despite the severe competition from so many vendors.
Features of PP Base Filler Masterbatches
Consistent results
Excellent anti-fibrillations
Less powder formation
Improve Dimensional Stability
Better Heat Resistant
Improves stiffness
Anti-slip property
Improves tenacity of tapes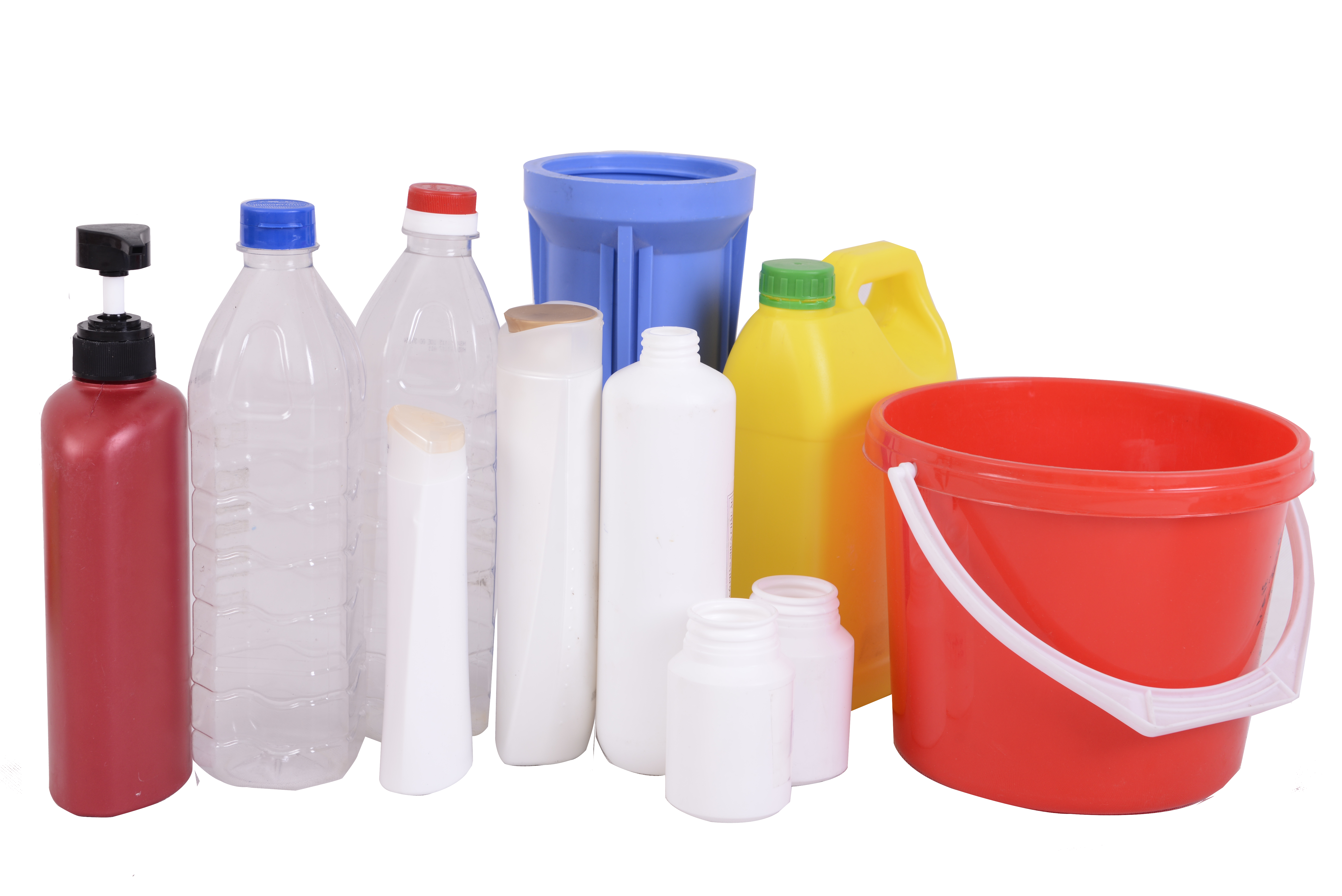 PE Base Filler Masterbatches
A material produced using CaCO3 powder is calcium carbonate. It is a typical component of rocks like calcite, aragonite, and minerals (especially limestone, which contains these two minerals). PE Filler is a blend of calcium carbonate with polyethylene. Usually utilized as a part of the creation of blow moulding films and items got by injection.
Our PE Filler Masterbatch is an exceptionally filled calcium carbonate filler masterbatch containing fine unadulterated CaCO3 in polyethylene resin and suited added substances.
It is suggested that this CaCO3 PE filler masterbatch be added to polyolefin compatible resins during the injection, extrusion, or blow moulding processes to uproot a portion of the resin, reducing costs while improving product qualities.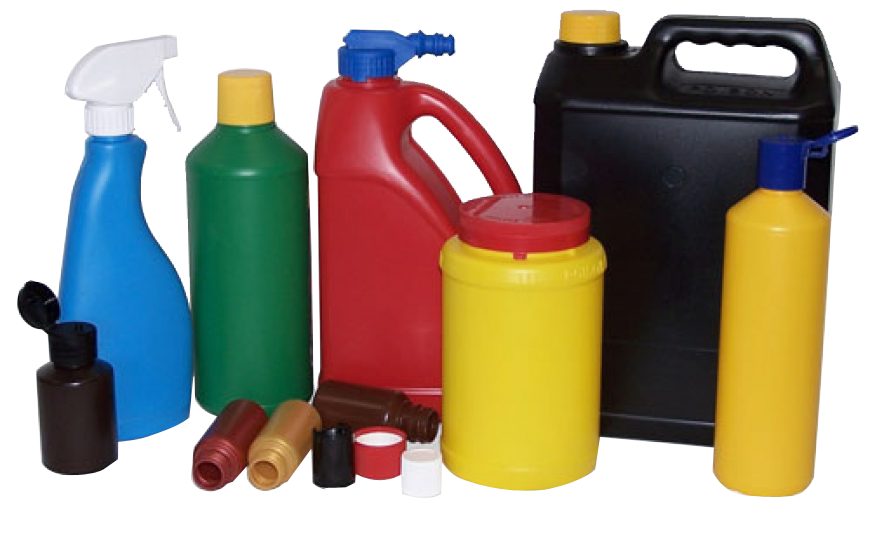 Application for PE Base Filler Masterbatches
PE blow molding articles, PE bags and films
HDPE bags like garbage bags and shopping bags
PE agriculture films, PE biodegradable bags
PE breathable film, PE roll packs
PE T-shirt sacks, PE injection moulded things
HDPE Base Filler Masterbatches
The ideal combination of coated CaCO3 powder with an ultra-fine particle size, virgin high-density polyethylene, and performance additives is what makes HDPE Fillers.
Our HDPE Filler grades are manufactured using cutting-edge technology and sophisticated equipment in collaboration with full-fledged R&D and Quality Assurance departments to ensure moisture-free products with uniform particle size distribution, excellent dispersion, good bonding with adhesion, low coefficient of friction, and so on.
Enhances certain characteristics, including tensile strength, elongation, sagging resistance, anti-fibrillation, anti-slip, and environmental stress Cracking resistance, toughness, resistance to heat sealing, colour (whiteness), surface finish, etc.
Features of HDPE Base Filler Masterbatches
Multilayer Blown films Plants are running smoothly
Low Rejection and cost saving
Even Flow in processing by maintaining uniform back pressure
Reduce Shrinkage of film Blow and Injection Moulded Articles
Improve gloss, Opacity and surface finish
Improves End Products structure & Printability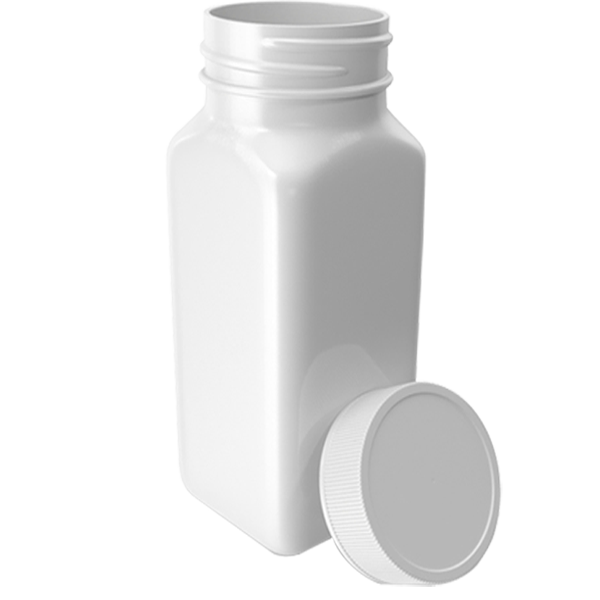 OUR PRODUCT SOLUTION FOR FILLER MASTERBATCH