PIB MASTERBATCH
A Versatile Solution for Polymer Modification
Polyisobutylene is disseminated in a carrier resin in a concentrated form known as PIB masterbatch. These pellet-like particles are typically tiny and homogeneous in size. PIB is combined with a polymer resin that is compatible with the target material to generate the masterbatch. We can precisely control the desired qualities to the concentrated form of PIB masterbatch, which makes it simple to incorporate into the base polymer during processing.
We use the special additive polyisobutylene (PIB) masterbatch to change and improve the characteristics of polymer products. PIB, a synthetic rubber-like polymer, has a special molecular structure that gives plastics a number of advantageous properties when it is included in a masterbatch form.
Benefits of PIB Masterbatch
Improved Load Retention
Increased Puncture Resistance
Reduced Film Usage
Enhanced Elastic Recovery
Superior Clinginess
Enhanced Freshness
Versatility
Food Safety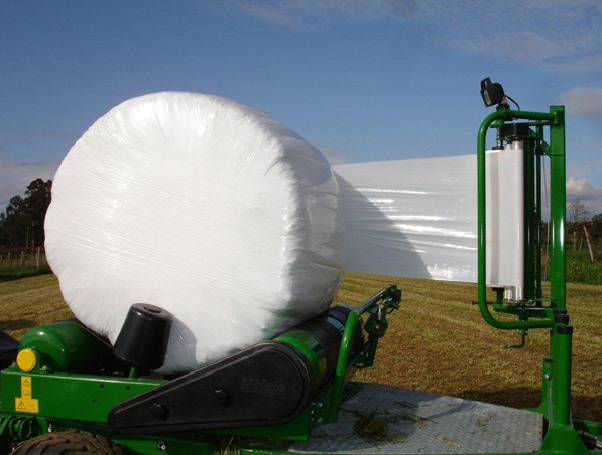 Our Product Details
| | |
| --- | --- |
| Chemical Name | Polyisobutylene Additive (PIB Compound) |
| Appearance | Lightly powdered transparent Dry Pellets |
| Grade Name | PIB60, PIB64, and PIB66 |
| Active Polyisobutylene Content | 60%, 64%, 66% |
| Compatibility | LLDPE, LDPE, EVA, Etc. |
| Loose Bulk Density | 0.45 0.50 gms/Cm3 |
| Specific Gravity | 0.910 0.920 gms/Cm3 |
| Energetic Additive Contribution | UP to 5% |
| Soluble fraction in Xylene @ 250W/W% | 75 max |
| Moisture (at works) | 0.5% |
PIB Masterbatch Properties
Molecular Structure
Due to its chemical makeup—a high molecular weight and a relatively low glass transition temperature—PIB is an elastomeric substance that is very flexible. The final plastic product has extraordinary flexibility and elongation due to this molecular arrangement.
Impermeability and Moisture Resistance
PIB is a good additive for strengthening the barrier qualities of plastics because of its outstanding impermeability to gases and moisture. It aids in lowering moisture absorption in polymer matrices, extending the life and performance of the material.
Low Tackiness
The low tackiness of PIB masterbatch makes it easier to handle and work with by preventing sticking and adhesion problems during processing or storage.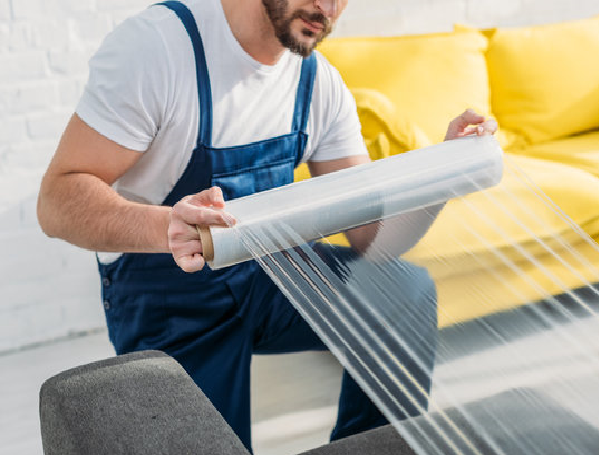 Stretch Film
(Enhancing Packaging Efficiency and Product Protection)
This is a popular type of packaging that offers several beneficial qualities, including stability, protection, and containment for different types of items during storage and transportation. We introduced Polyisobutylene (PIB) as an addition to stretch films in an effort to increase their effectiveness and performance.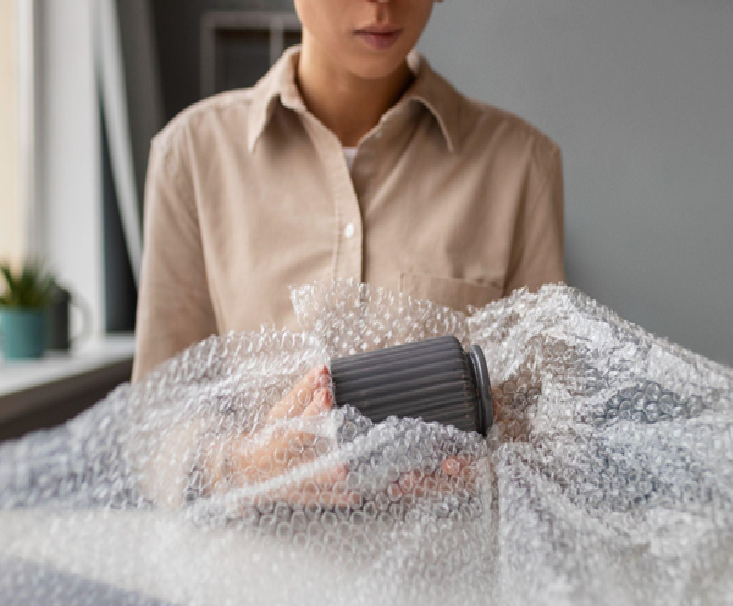 Cling Film
(the Ideal Solution for Food Preservation and Wrapping)
The thin plastic material known as cling film, usually referred to as plastic wrap or cling wrap, is frequently used to wrap food items to maintain freshness and avoid contamination. We used Polyisobutylene (PIB) as an addition to cling film in order to improve its clinginess and protective capabilities.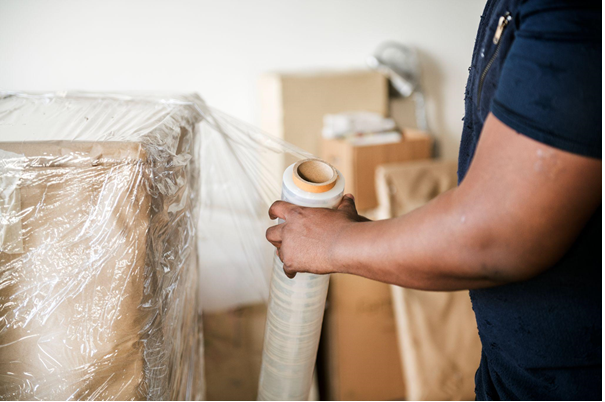 Wrap Film
(Enhancing Packaging Efficiency and Product Protection)
Wrap film, commonly referred to as stretch wrap or pallet wrap, is a popular packaging material that offers stability, protection, and containment for various commodities during storage and transportation. Polyisobutylene (PIB) has been added by us to further enhance the performance and adaptability of wrap film.