Medical, Health & Hygien Applications
Contributing to the development of safe, efficient, and reliable medical devices and equipment. These specialized additives are incorporated into various plastic components used in medical applications. Here are some key applications of masterbatches in the medical sector.
TYPICAL PLASTICS PRODUCTS USED IN MEDICAL,HEALTH AND HYGIEN SEGMENTS ARE:
Medical-Grade Masterbatches
Medical-grade masterbatches are specifically formulated to meet the stringent requirements of the medical industry. These masterbatches are manufactured using high-quality materials and comply with regulatory standards such as ISO 10993 for biocompatibility. They ensure that the plastic components used in medical devices and equipment are safe for contact with patients and do not cause adverse reactions.
Radiopaque Masterbatches
Radiopaque masterbatches are used to enhance visibility in medical imaging procedures such as X-rays, CT scans, and fluoroscopy. These masterbatches contain additives that provide high contrast under imaging equipment, allowing healthcare professionals to accurately visualize the placement and positioning of medical devices, implants, and catheters within the body. Radiopaque masterbatches are commonly used in catheters, guidewires, stents, and other implantable devices.
Antimicrobial Masterbatches
These mixtures contain chemicals that prevent bacteria, fungi, and other microbes from growing on the surface of medical equipment. These masterbatches assist in keeping medical equipment clean and hygienic while lowering the risk of infections linked to healthcare. Items like IV connectors, bandages, surgical equipment, and hospital furniture all use antimicrobial masterbatches.
Medical, Health & Hygien Applications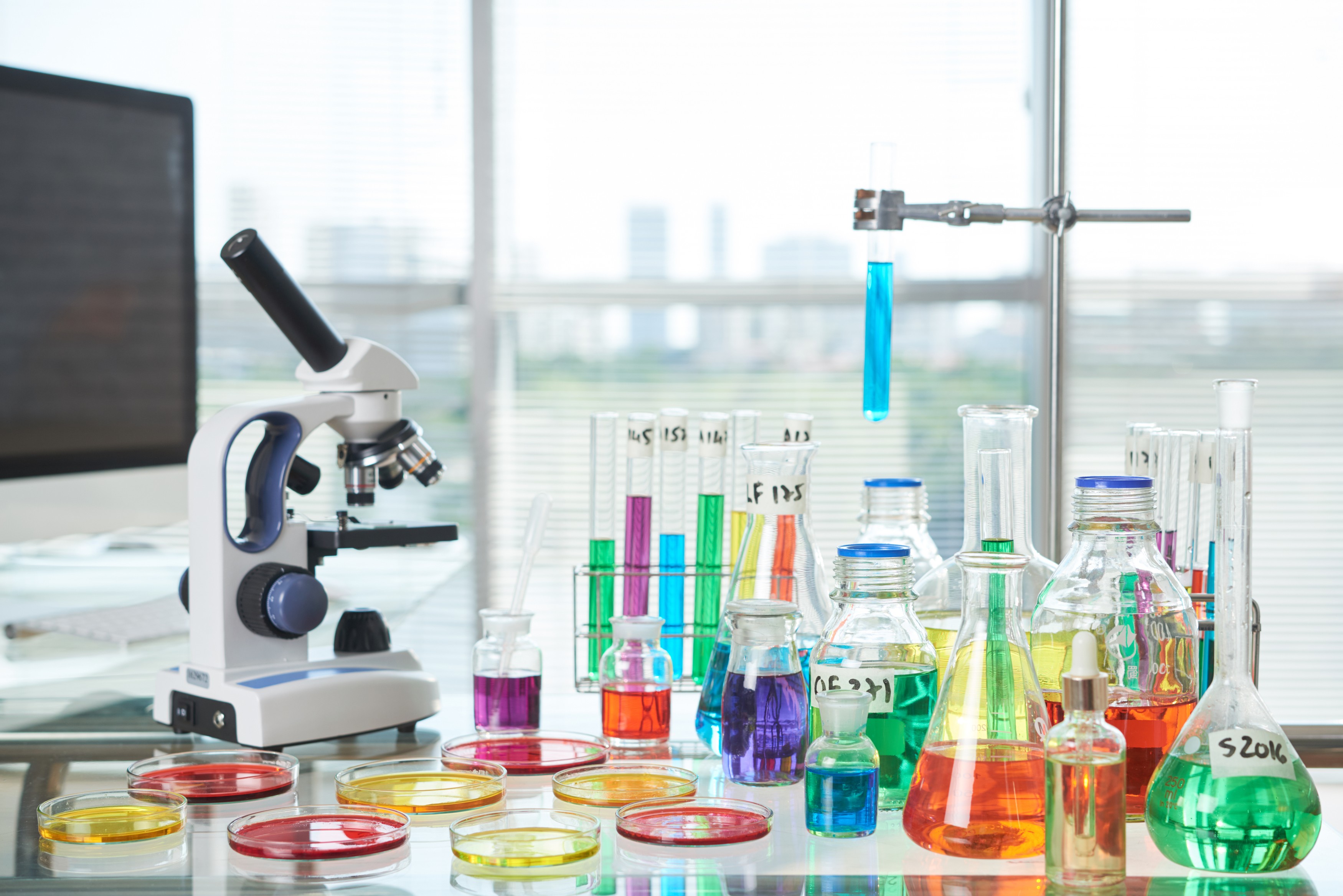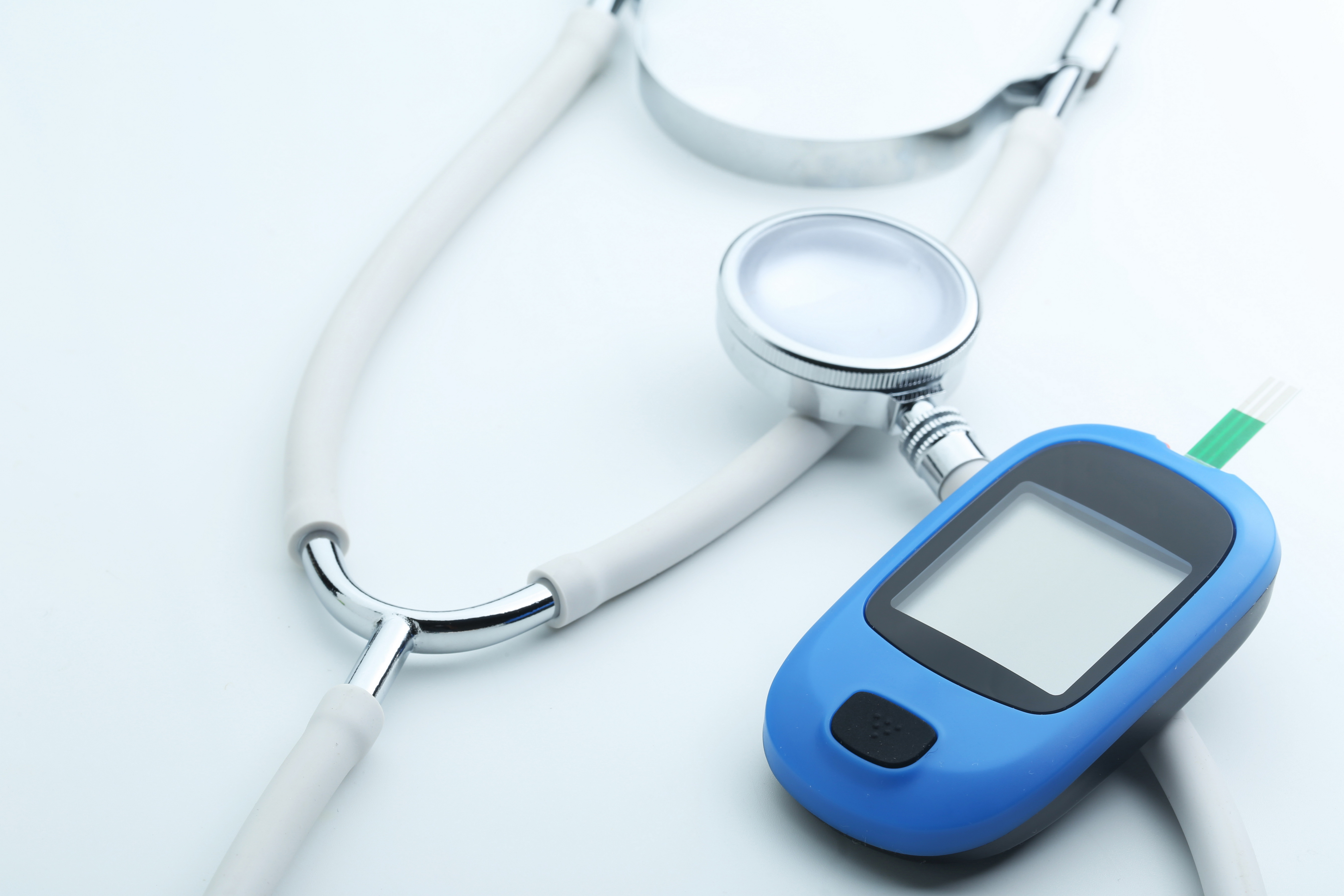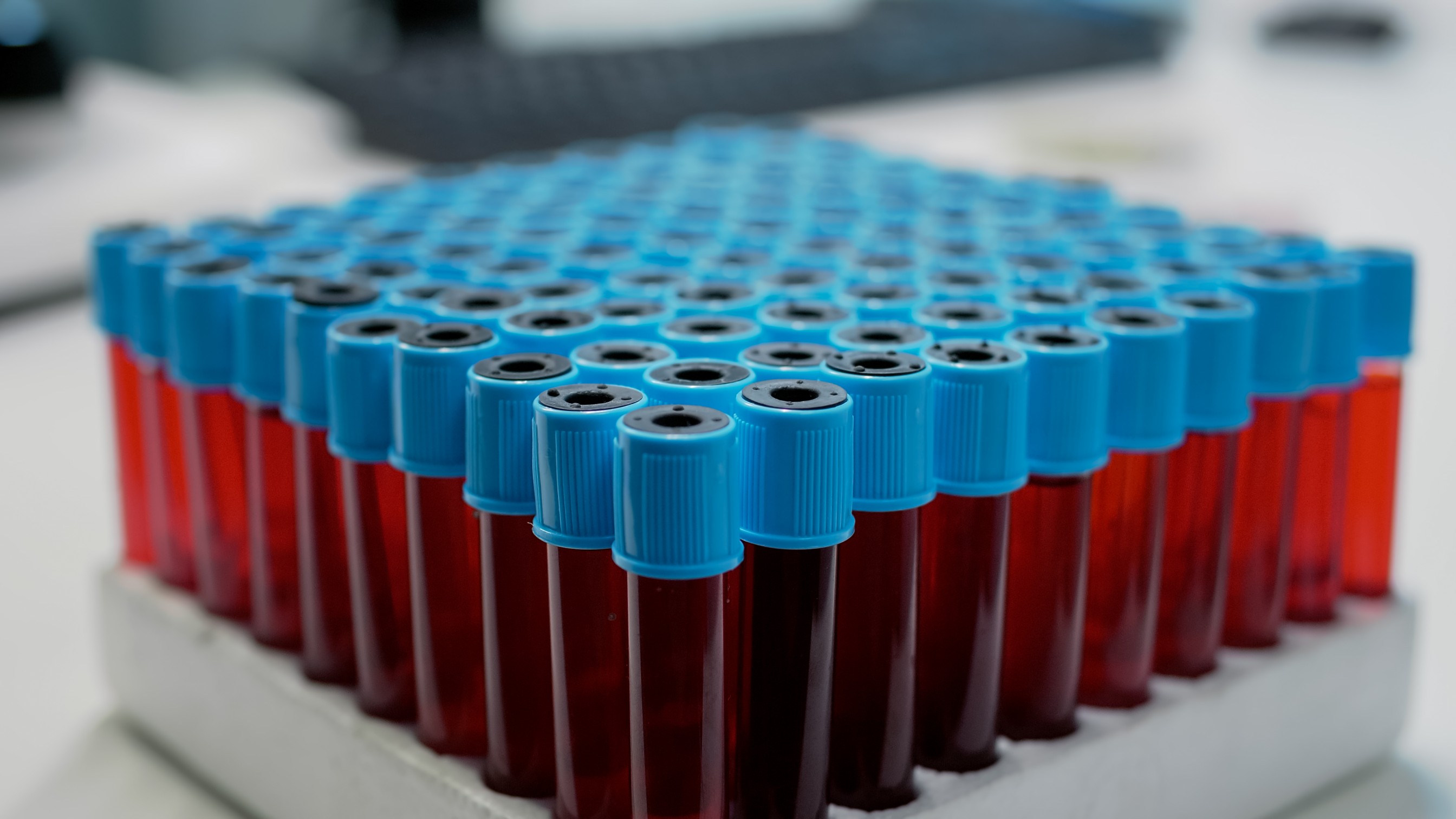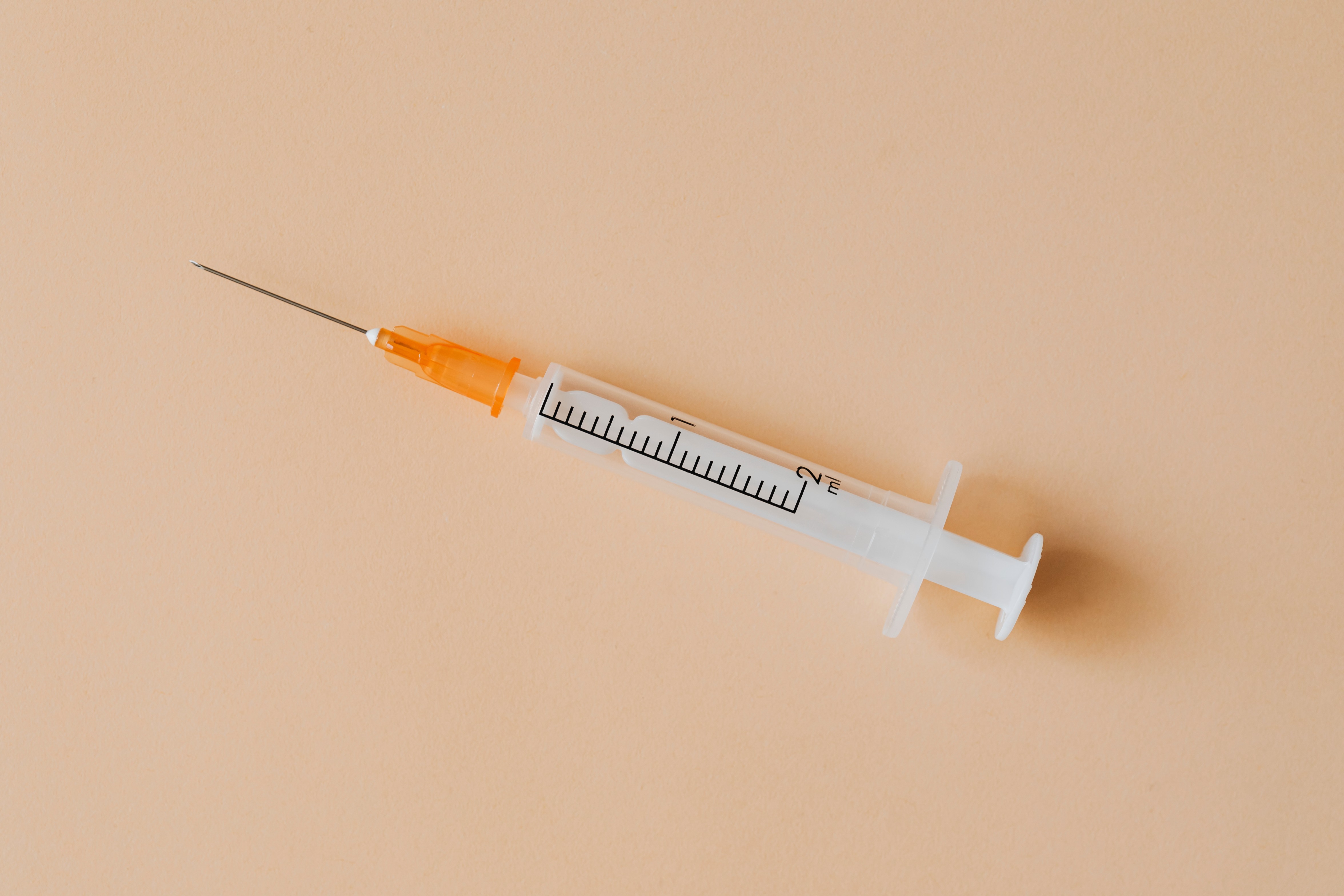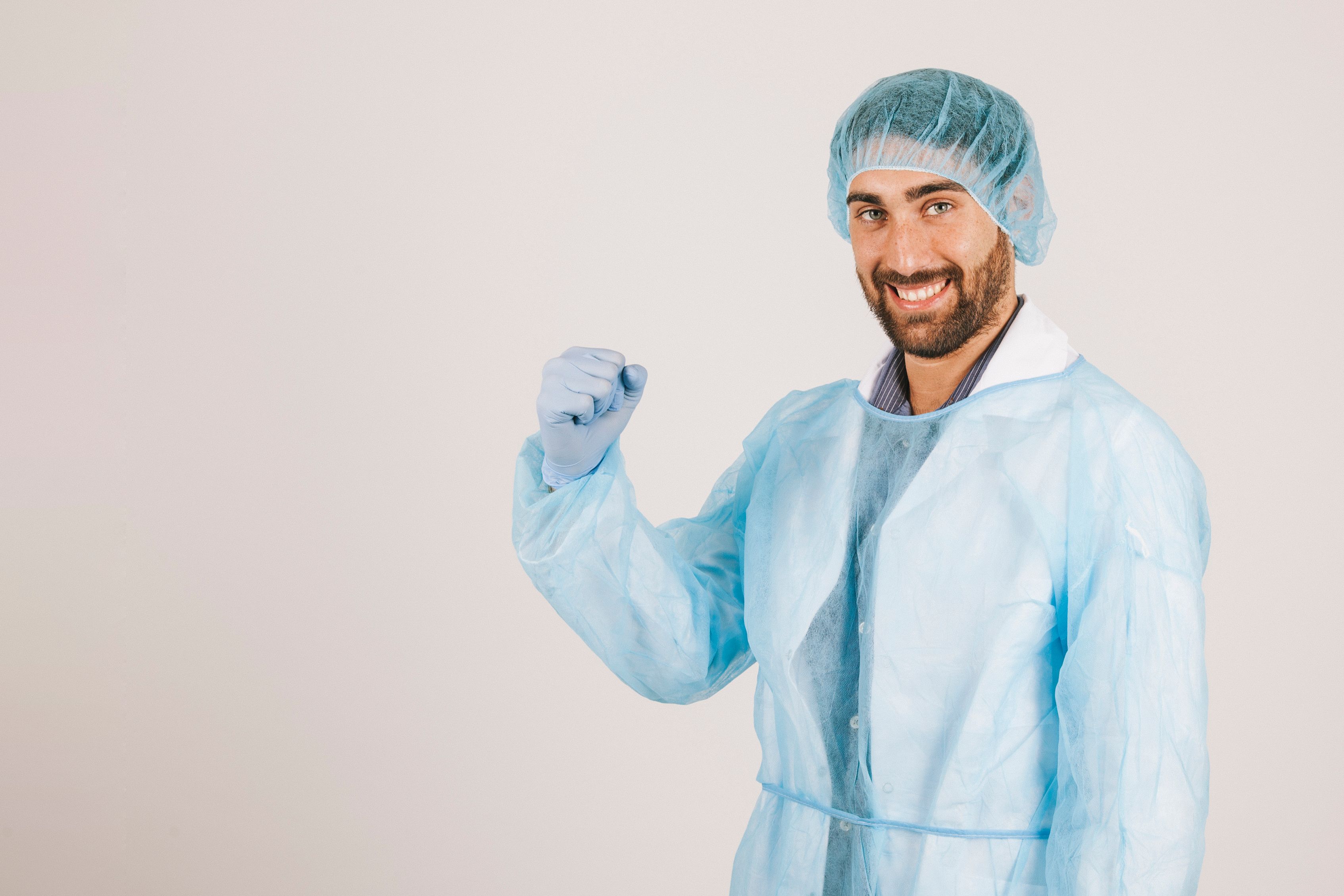 Our Masterbatch Solution For Medical, Health & Hygien Applications
SrNo
Masterbatches
Products
1
White Masterbatch
PM 9004 WHITE
PM 9137 TBT WHITE
PM 1049 MARBLE WHITE
PM 2260 PEARL BLUE
PM 9228 WHITE
2
Colour Masterbatch
PM 1578 GREY
PM 2117 GREY
PM 2158 GOLD
PM 2260 PEARL BLUE
PM 3051 PINK
PM 3160 GOLDEN YELLOW
PM 3214 METTALIC GOLD
PM 1812 GOLD
PM 1997 GREEN
PM 2943 BLUE
PM 2956 LIGHT BROWN
PM 2992 T/P GREEN
3
Black Masterbatch
PM 3451 SUPREME BLACK
PM 3450 SPECIAL BLACK
4
Additive Masterbatch
PM 3362 PLASVENT MB
PM 3277 GREY
PM 3583 ORANGE
PM 1039 RED
PM 1902 L RING BLUE
PM 3465 PIB 65 COMPOUND